Saturday -- (Gold - Precious Metals) -- Update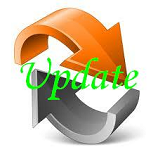 I just completed my weekly study of all my - Basic Materials, Sectors and Industry Groups. Gold and other Precious Metals are always fun to study. Also, I review many Select Companies for clarity of the direction of this important arena of Investing.
This week's Commentary on - GOLD - covers my Indicators, both fundamentally and technically.
Results from my Study / Analytics:
Gold and Silver and other Precious Metals are tracking well. Another Pull-Back is in the making. Hold-Cash for the foreseeable future.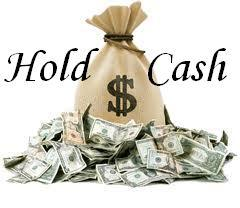 If you own Precious Metals, the securities are a mixed bag. There is and has meaningful hurt since my Initial Bearish Forecast - "Warning" for over one year now. I Formally Recommended Selling all Precious Metals Holding to my Clients in November of 2011.
Selectivity is what I preach and is what separates the Average Investor and Mutual Funds from the profits that come with long-hours / hard work and "selectivity."
Here are a number of the Companies and ETFs that I focus on: ABX, AEM, AG, AGQ, ANV, AU, AUMN, AUQ, AUY, BVN, CDE, DGP, DZZ, EGO, EXK, FCX, FNV, FSM, GDX, GDXJ, GFI, GG, GLD, GLL, GOLD, HL, HMY, IAG, IAU, KGC, MGN, MVG, NEM, NG, NGD, NUE, PAAS, PLG, PLL, RGLD, RIC, RIO, SCCO, SDRG, SLV, SLW, SSRI, SVLC, SVM, SWC, SWER, TC, TIE, TRQ, UGL, XME, ZSL.
If I can be of help just Email me. Serious Investors Only - Please! senorstevedrmx@yahoo.com
Have a Super Weekend,
Dr. Steve