Tuesday Edition - The BBC - August 14, 2012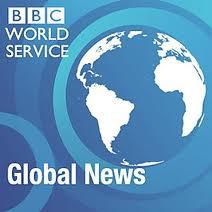 It is my opinion that the BBC is by far the best source for accurate information. I said "accurate" information. The U.S. media, in my opinion, is worthless.
Please
Click Here
to view my favorite every day reading BBC page.The following is a simple cut and pas paste of a number of articles available on August 14th at about 7:00 AM - NY NY Time. They cover the world and offer a global perspective that is always absent in the U.S. media.
Japan economic growth pace slows
·
'Make or break' for UK employers
·
Greek economy continues to shrink
·
Emergency food talks may be held
·
Construction output falls again
·
Sharp corn price rises forecast
·
Japan sales tax clears final vote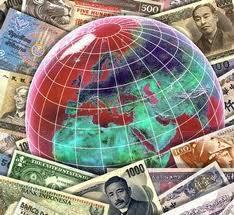 If you will read a few or hopefully all of these articles and begin to study what is happening Economically and GLOBALLY you will soon understand why I post pragmatic articles for your reading. These articles are designed to get your attention and to help you make money.
Wall Street is designed to extract money from you with badly distorted information and data. You are being lied to by the U.S. Government, Wall Street, the Financial Media and most all Brokerage Firms and their employee and independent Brokers.
Symbols covered in my SeekingAlpha.com archive of articles:
AA, AAPL, AMZN, AXP, BA, BAC, BIDU, C, CMCSA, CSCO, CVX, FCX, GE, GOOG, IBM, INTC, JNJ, JPM, KFT, KO, MCD, MO, MSFT, PFE, RIMM, T, VZ, WFC, WMT, XOM
Thanks for your following,
Dr. Steve