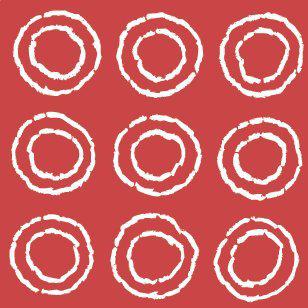 I'm working to complete an article on Neuralstem (NYSEMKT:CUR) and hope to have it submitted to Seeking Alpha on Monday or Tuesday! I've really enjoyed learning about the science, and I think Neuralstem's progress on a treatment for ALS could potentially grant access to a billion dollar market. My article is written so someone with very little background in the disease or company will be able to have enough information to make an informed investment decision.
Further, the NFL reached an agreement in a lawsuit brought by former players recently. The NFL Alumni Association has been discussing potential treatment opportunities with Neuralstem, and in my opinion, Neuralstem has a product that could receive a lot of attention nationwide in the next 12 months.
Lastly, price targets are more than double the current price of CUR shares. I started my article several weeks ago, but today, shares of CUR surged. I anticipate shares to continue this trend with upcoming catalysts related to ALS and mood disorder.
Disclosure: I am long CUR.