Track 'n Trade World Money Show Orlando Florida
January 30 to February 02, 2013

Free Option Trading Webinar
February 03, 2013

Metastock Software Free Training Webinar
February 05, 2013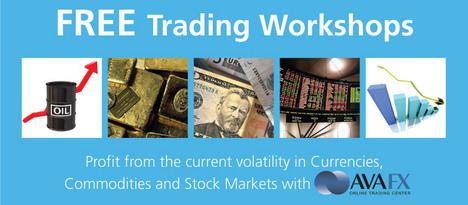 AVAFX Free Forex Training Webinar
February 06, 2013

Worden Telechart Stock Investing Trading Seminar
February 08 or 09, 2013, Houston TX

Dr. Van Tharp Trading Workshops
How to Develop a Winning Trading System Workshop
February 08 to 10, 2013, Cary North Carolina
Metastock Trading Software 2013 New York Traders Expo
February 17 to 19, 2013 New York NY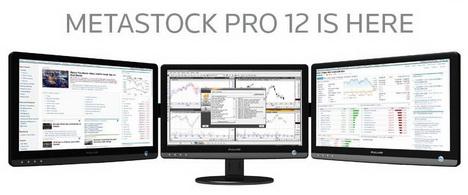 Metastock Software Training Free Seminar
March 02, 2013 Los Angeles CA and Baltimore MD

Market Mentor Trading Course Seminar with Dick Diamond
March 17 to 20, 2013, Miami Florida

New Initiatives in Social Mood Research and Application
April 13, 2013, Atlanta Georgia
Live Investing Trading Seminars Webinars Workshops Events
Live investing and trading seminars webinars workshops and events are designed and optimized to suit investors traders of all levels. You'll find the instruction you need to master new investing trading strategies and techniques for stocks, options, forex, futures, and commodities. Brush up on your trading skills and optimize your market earning potential.
Click the links for seminars workshops and events nearest you or avail online with the webinars. "Profit chance favors the prepared mind"

Track n Trade Trading Software
Free Live Stocks Forex Futures Trading Webinars Daily
Elliottwave On-Demand Trading Course Videos
View and review the trading course on demand at your pace. Download and print presentation slides and take notes as you view the trading course. Take the self-assessment quiz to help reinforce your understanding of the major points. Access the exclusive On-Demand Online Q&A Traders Forum. Submit your questions re: the trading course material to EWI's Trading Education Team anytime.