Play the U.S. Oil Boom with These Energy ETFs by Zacks Investment Research
Thanks to improved automobile fuel efficiency, new hydraulic fracturing (fracking) methods and a boom in unconventional oil production, America's drive to become energy dependent seems closer than ever.
Today, the U.S. is producing a million more barrels of oil a day compared to last year, owing to newly tapped oil and gas fields in North Dakota and Texas, while oil imports have slumped to their lowest level in 18 years. This is particularly true given that the U.S. has produced an average of 7.7 million barrels of oil per day in October, exceeding oil imports of 7.6 million barrels per day.
According to the Energy Information Administration (NYSEMKT:EIA), U.S. crude oil production may increase gradually in the coming years from 6.5 million barrels per day produced in 2012 to 7.5 million barrels a day, and 8.5 million barrels a day in 2014. With this, the U.S. is expected to overtake Russia as the world's biggest producer of oil within two years and become energy sufficient in the next two decades.
On the other hand, the international organization also projects that imports would fall to the lowest level since 1985 at 28% of total consumption in 2014 from the peak 60% in 2005. This trend of growing oil production and falling imports will have a major influence on the American economy and the country's energy firms.
Apart from a booming shale oil and gas business, many firms in the oil and gas industry are poised to benefit from rising commodity prices and global oil consumption. According to the Labor Department, the oil and natural gas industry in the U.S. accounted for a large share of the gains in private sector employment, adding bullishness to the sector.
Given the optimism and promising growth outlook, investors seeking to play booming American oil production might want to tap the space in the ETF form. For those investors, we have highlighted three Exchange Traded Funds that could be worth a look if America continues to expand its oil production levels and becomes a leader in energy development.
iShares U.S. Oil & Gas Exploration & Production ETF (NYSEARCA:IEO)
This ETF tracks the Dow Jones U.S. Select Oil Exploration & Production Index and holds 70 securities in total. The product has been able to manage assets worth $431.2 million and trades in good volume of 114,000 shares per day. The ETF charges 45 bps in fees and expenses.
The product is largely concentrated across its top 10 securities with Conoco Phillips (COP - Analyst Report) accounting for the largest share of over 14%. Other securities such as EOG Resources (NYSE:EOG) and Anadarko (NYSE:APC) hold less than 7.3% of assets. From a sector look, the fund is tilted toward exploration and production making up for 82% share while refining & marketing, and pipeline & distribution take the lesser portion in the basket.
The fund has delivered strong returns of 27.7% in the year-to-date period. IEO has a Zacks ETF Rank of 1 or 'Strong Buy' rating with a Medium risk outlook.
Market Vectors Unconventional Oil & Gas ETF (NYSEARCA:FRAK)
Unlike other products in the energy space, this ETF provides exposure to the unconventional oil and gas segment, which includes coalbed methane, coal seam gas, shale oil & gas, and sands market. This fund follows the Market Vectors Global Unconventional Oil & Gas Index, holding 49 stocks in the basket. Volume and AUM are quite low for this large cap focused fund while he expense ratio is at 0.54%.
Top three components include Occidental Petroleum (OXY - Analyst Report), APC and EOG with a combined share of nearly 23% of total assets. Here again, exploration & production takes the top spot in terms of sector exposure, while oil & gas integrated also make up for a decent chunk.
The ETF added 26.7% in the year-to-date time frame and has a decent Zacks ETF Rank of 3 or 'Hold' rating with a High risk outlook.
SPDR S&P Oil & Gas Equipment & Services ETF (NYSEARCA:XES)
This fund provides equal weight exposure across 48 securities by tracking the S&P Oil & Gas Equipment & Services Select Industry Index. The top three holdings include Geospace Technologies (NASDAQ:GEOS), Carbo Ceramics (NYSE:CRR) and Transocean (NYSE:RIG). Thanks to the equal weight approach, large caps make up just 22% of assets, leaving big amounts for small and micro cap securities.
The product puts a heavy focus on equipment/services, though drilling companies also account for a decent chunk of total assets (read: Energy ETFs Surge on Q3 Oil Service Earnings Beats). The fund has amassed $320.2 million in its asset base while sees moderate volume of more than 67,000 shares a day. The ETF has a 0.35% expense ratio.
XES returned over 29% so far this year and has a decent Zacks ETF Rank of 3 or 'Hold' rating with a High risk outlook.
Click the Links Below to Review Energy Markets Advisory Services and Alternative Energy Products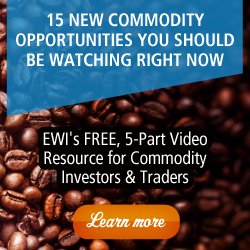 15 Commodity Opportunities You Should Be Watching Right Now

Buy Sell Signal Trade Plans for Crude Oil Futures
We hand-pick and call two very successful Forex markets (EURUSD and EURJPY) and two high-performing Futures markets (Crude Oil and Russell eMini) during the week, Monday through Friday. Specifically, here's the schedule: At 8:30 EST, we begin trading two Forex markets; EURUSD and EURJPY. At 8:50 EST, we begin trading Crude Oil Futures. At 9:30 EST, we begin trading our Russell eMini trade plan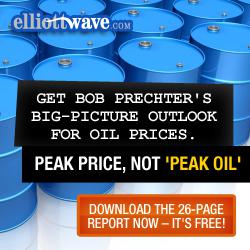 Special Report: Picking the Right Peak Price of Oil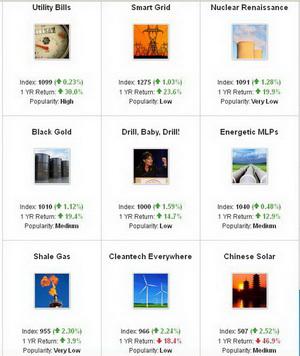 Energy Ideas and Themes Investing with Motif
A Motif is a portfolio of up to 30 stocks reflecting an investing idea. Pick an actionable idea from trends and events in our investing catalog. Customize a motif to your needs by adding deleting stocks or change portfolio weightings. The new easy low-risk high-profit way to invest in all types of new and old global energy stocks.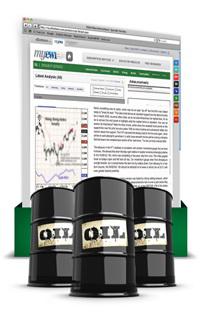 Elliott Wave Energy Futures Forecasts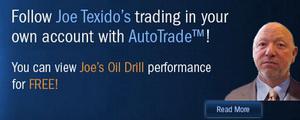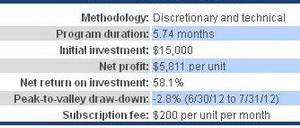 WorldCupAdvisor - Copy Trades of Pro-Traders
Talented professionals from around the world display their live futures and forex trading accounts in real time on WCA and allow subscribers to follow their activity. You can follow the trading of any WCA lead account automatically in your own account with World Cup AutoTrade service.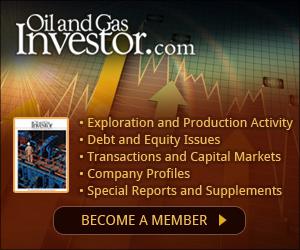 Oil and Gas Industry Investing

LED Energy Efficient Lighting for Sustainable Living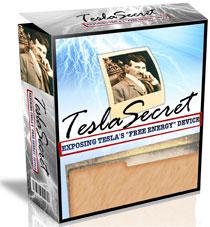 Nikola Tesla Secret - Exposing Tesla's "FREE Energy" Device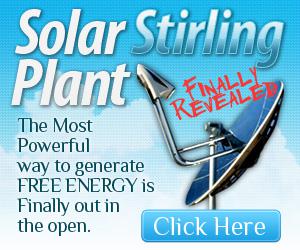 Solar Powered Stirling Engine to Generate Free Energy and Electricity

Solar Energy Products Supplies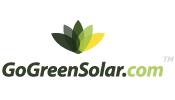 Solar Panels Photovoltaic Solar Power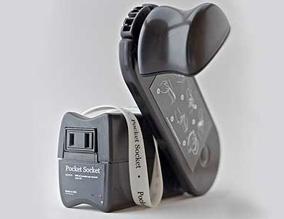 Human Powered Electric Generators

Total Power Solution for Every Battery Need

How To Make Biodiesel Fuel At Home

Biodiesel Fuel Chemical Solar Supplies Alternative Energy Supplies