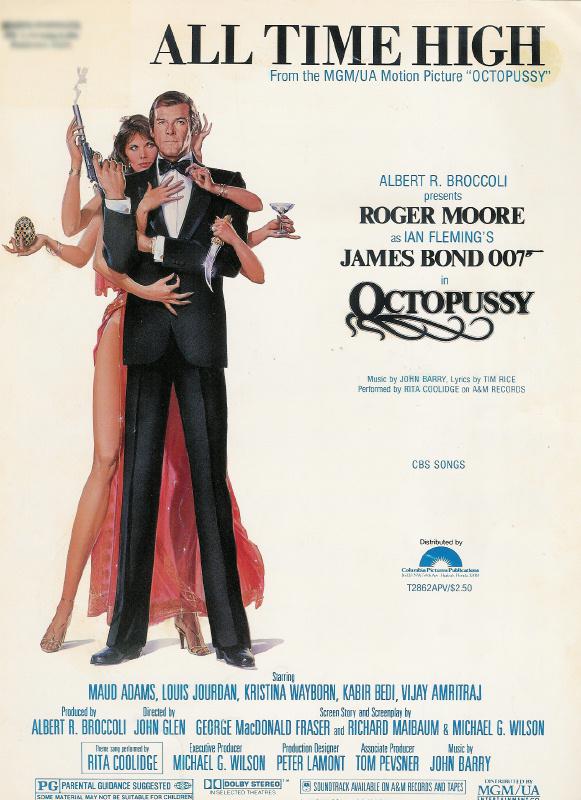 All-Time Closing High
The Dow closed today at an all-time closing high, 16,580.80! It finally did it, by 4.14pts. A new closing high is a new closing high. But what that does is take the immediate bearish Elliott Wave scenario off the table. Why?
Because up until today you could make the case that we might have started a downtrend. Based on closing price, we had the high close on Dec. 31 then a Wave 1 down ending in early February. Then a Wave 2 pullback. But Wave 2 cannot go beyond the beginning of Wave 1. That happened today with the all-time closing high.
Market Topping
There are broadening triangles and wedges occurring and I talk about these in tonight's video. I do think we are in a 5th wave up from June 1, 2012. It's just a matter of the wave structure becoming a little clearer. But even if we set Elliott Wave aside for the moment, I am seeing enough in the charts to make me think we are topping.
So what does the all-time closing high on the Dow mean? It means it closed 4.14pts higher than it did on December 31, 2013. It means any Elliott Wave downtrend can't be underway. It means the CBS Evening News and every other news show will announce that the Dow is at an all-time closing high today. Other than those things, not much.
Economy at Standstill
So today's big economic news was a 1st quarter GDP that grew by a whopping 0.1%!! Wow, so the economy is not booming even after all this Fed stimulus. And speaking of stimulus, the Fed Open Market Committee (FOMC) decided to cut the stimulus back another $10 Billion in monthly bond buying. This was expected.
The Fed said they felt the economy was getting stronger and justified their continued taper action. Maybe they forgot to look at the GDP report. We are the #1 economy in the world. Can you imagine what would happen if #2, China, said they were only growing at 0.1%. They are around 7.3-7.4% growth and people are very concerned.
BRIC Countries
Okay so speaking of China. They have been a little off the radar this week, with Ukraine grabbing the focus. The Shanghai composite hit the skids over the last week and we review that in the video. We also look at Russia, Brazil and India.
The Russian MICEX Index had a short snapback the last two days but it still looks negative to me. The action in the Ukraine continues to stir with pro-Russian rebels seizing more buildings. The EU has kicked in with sanctions. What will Putin do and when?
In Focus
Tonight we review another five Chinese stocks. Our focus is on VIPS, WBAI, WUBA, YOKU and YY. On to the video.