A cycle is a cycle is a cycle. Is THIS time different? Of course not! It never is. The only thing confusing about markets is reading what analysts in a dual role are telling us.
This year is a great example of how markets create patterns that are absolutely a reflection of underlying fundamentals which in turn create long-term cycles. The commodity and foreign exchange cycle ran its bull course, climaxing on quantitative easing (QE) and now it's time for the U.S. Dollar cycle -- see chart in Figure 1 -- to run its bull course while commodities fade in a slower growth environment.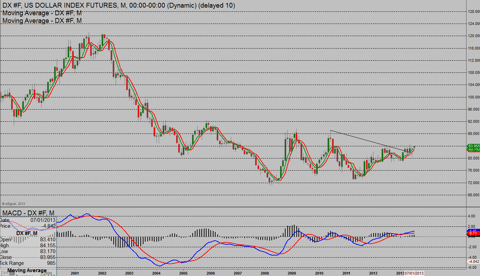 Figure 1. Monthly U.S. Dollar Index Chart
It isn't rocket science.
Jay Norris is the author of the best selling: The Secret to Trading Forex, Futures, and ETF's: Risk Tolerance Threshold Theory
Trading involves risk of loss an is not suitable for all investors.
Disclosure: I am long UUP.