To appreciate how useless technical jargon and charting can be, read it line by line.
I will not disclose the author of the paragraph below in order to protect the guilty.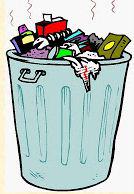 This was published early on Tuesday, February 26, 2013 following Monday's greater than 300-point intra-day negative reversal of the DJIA.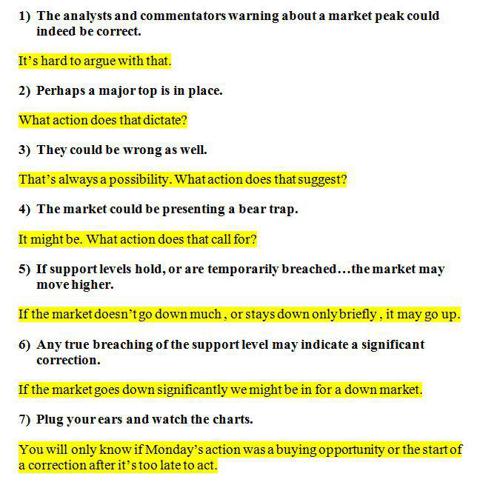 The true value of the shares you can buy does not vary based on market action. In the absence of any company-specific news, lower prices are good for investors with money to commit.
Disclosure: I have no positions in any stocks mentioned, and no plans to initiate any positions within the next 72 hours. I wrote this article myself, and it expresses my own opinions. I am not receiving compensation for it. I have no business relationship with any company whose stock is mentioned in this article.