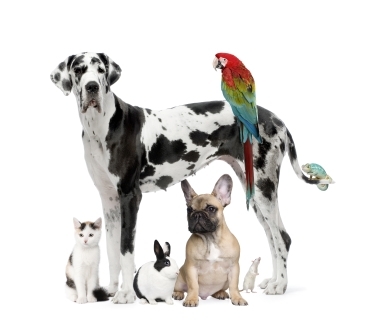 In survey after survey, capital market participants complain about regulatory overload and complexity. The last thing any compliance officer wants to have happen is that his or organization is trying to do everything right but ends up on the wrong side of the law because rules differ across jurisdictions. Then there are the clever arbitrageurs who recognize regulatory differences as opportunities to exploit loopholes.
In the case of the global over-the-counter derivatives market, sized in excess of $600 trillion in terms of notional principal amount, Reuters reporter Jim Brunsden describes disparate mandates from European Union and U.S. regulators, respectivley. According to "Differing EU, U.S. Derivative Rules May Discriminate, Groups Say" (July 6, 2011), margin amounts and "different sets of licensing rules on cross-border business" could introduce costly uncertainty for investors.
In a July 5, 2011 letter to The Honorable Timothy Geithner and Commissioner Michael Barnier, ISDA and other financial market organizations listed some of the extra-territorial concerns that should reflect coordination:
Licensing, authorisation or registration rules for entities to trade derivatives;
Application of margin requirements to banks, broker dealers and asset managers with operations throughout the world;
Extent to which foreign operating entities would be subject to competing authorities in multiple jurisdictions even when the parent entity is complying with home country regulations;
Standards for recognition of central counterparties ("CCPs") in each others' jurisdictions to minimize ambiguity; and
Indemnification provisions as relates to data collection by U.S. based Swap Data Repositories ("SDRs"), pursuant to the Dodd-Frank Act.
Those institutional investors that employ derivatives - directly or indirectly - are wise to track the regulatory discussions underway. Their costs, and related investment performance, are likely to be impacted by the constraints borne by major market dealers.
For further information, check out the following items:
"EU parliament vote on derivatives law put off until the autumn" by Martin Banks, TheParliament.com, July 7, 2011;
July 5, 2011 Letter from Investment Management Association, ISDA, Alternative Investment Management Association et al to Michael Barnier, Commissioner for the Internal Market and Services, The European Commission, and the Honorable Timothy Geithner, Secretary, The Department of the Treasury About Derivatives Regulations; and