American economy in crises - a long time coming Rev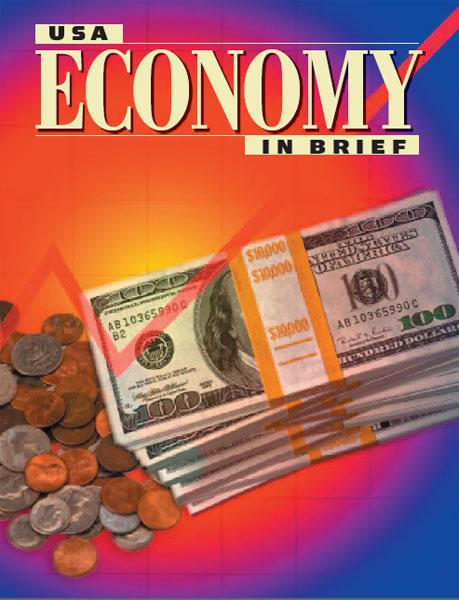 When a country and its society import more than they export for over a quarter of a century, it is bound to erode the economy to its primate state.
We have only ourselves to blame, what goods and products are we exporting, what goods and services are produced in the USA, the answer is very little by comparison.
In the past 50 years as our population has increased, technology advanced, we have become a nation that consumes enormous amounts of resources, we shop for competitive prices. Corporate America is constantly looking to increase the bottom line.
Most of the goods for and by Americans and its companies are produced overseas and in the past decade with the advancement of telecommunications, many of the services sector are also imported.
The increased costs of energy over the past 10 years, has affected the economy to unimaginable comprehension.
This economic activity has eroded our economy to its core. It seems that the situation is getting worse every year. American debts are increasing beyond our wildest dreams, endangering the future economic vitality of our future generation.
I hope it is not too late for our society to recognize the graveness of our economic predicament and its resolve to take appropriate action to stem the tide of our economic downturn.
Americans are a nation of great technology and knowhow. We must utilize that technology and our resources to find new means to regain our economic independence.
We must face and implement fiscal responsibility, both by the government and the population with its infrastructure of corporate America.
It is no longer an option, it is a must if we as a nation want to survive and retain our way of life and economic vitality.
Inflation, recession and financial crises are here. Let us take the bull by the horn, initiate immediate actions to minimize and hopefully reverse our economic crises.
"Now more than ever our country needs strong leadership from the states, that are making tough decisions to live within their means, keep taxes low and provide opportunities to job creators so their citizens can provide for their families and prosper."
YJ Draiman for Mayor, Northridge, CA. 91324