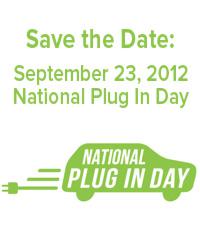 Lets make it big this time! Spread the news and donate your tweet for the good cause:
"As one very wise and honest person has put it: "How to stop wars and terrorism? - Stop using Oil." We will paraphrase it here: How to Survive? - Stop using Oil - at least for transportation."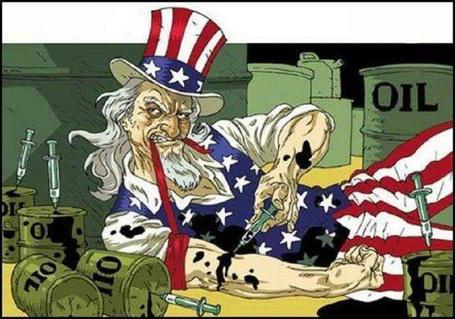 "Plug in Electric Vehicles are here! We're throwing a party across the country to celebrate on the second annual National Plug In Day on Sunday, September 23, 2012. Search for an event in your area below.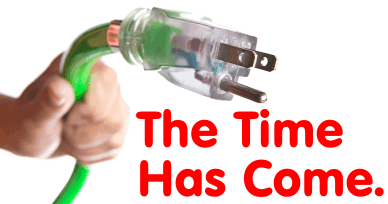 Please register for the National Plug In Day event you will attend!You'll greatly help the cause by helping organizers to plan accordingly."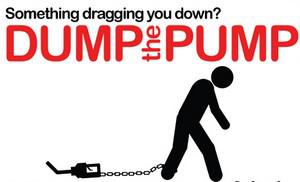 "Plug In America, the Sierra Club, and the Electric Auto Association once again join forces to create a nationwide observance drawing global attention to the environmental, economic and other benefits of plug-in electric vehicles through simultaneous events staged around the country."
Peak Oil: DON'T WORRY, DRIVE ON: Fossil Fools & Fracking Lies - US House Report On Toxic Chemicals
We welcome ALL Electric Cars on our streets, but Tesla Motors is special - it shows us that the The Future Is Here Now!
(click to enlarge)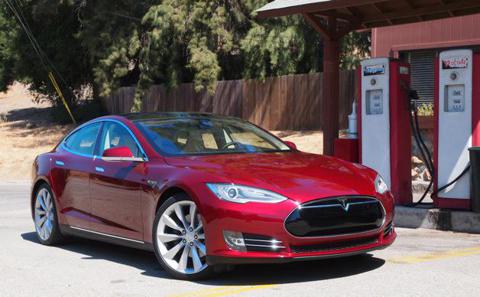 Click to enlarge
Lithium Generation: AutoBlog In deep with Tesla CEO Elon Musk: Financials, Falcon doors and the Model S
(click to enlarge)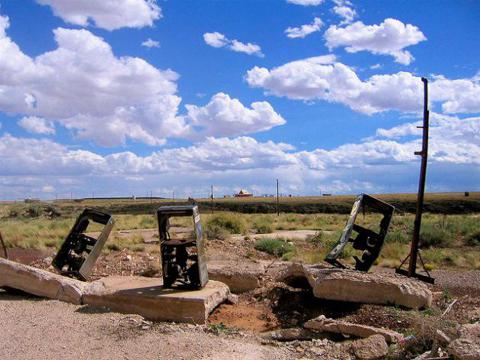 Click to enlarge
Lithium Charge: Tesla Model S Performance test drive upfront and personal

"Get Amped! This is how it should be - upfront and personal. Green Mobility Revolution which is happening now. New Personal Freedom developed by the start up and not defined by the corporate rules. Dump The Pump - now you can do it. It is not for everyone yet - it is still too expensive, but it is the beginning.
Why Freedom and Electric Cars - what about the cords and plugs? Just have a look from another angle. If tomorrow someone will decide to switch off Oil supply - we are all done, No Alternatives, no mobility, no food, no services. Now think the unthinkable - what if it is your own government? It is very childish, but so many are still missing the point - we are all addicted to Oil, we are hooked on that needle - this is the way to control us.
With Electric Cars we can seriously start to talk about the distributed energy generation, Solar, Wind - other alternatives. It is the time when the real Energy Security can be achieved for the country and also on the personal level. So all die hard fighters for personal freedom with guns and Drill Baby Drill mantra, maybe it is the time to reconsider - fossils are not only among the fuels."
Lithium Jolt: Nobuhiro 'Monster' Tajima Meets Electric Tesla Model S - Wants One
"Monster" charged with Electric Tesla Model S can produce a big Flash - the guy in the passenger seat next to Nobuhiro Tajima was sweating, holding with both hands and praying! Tesla Model S is a serious piece of automotive technology - Lithium powered rocket on the wheels - and it can handle even Monster despite all its designer look and high tech pleasantries. It is a Real "Normal' Super Car - only better."