Watch Presentations:
http://sufiy.blogspot.co.uk/2014/05/lithium-industry-strategic-energy-metal.html#
International Lithium Presentation May 2014 from Kirill Klip
Kirill Klip President of International Lithium has published today the new International Lithium presentation and couple of interesting posts over this weekend.
Kirill Klip.:
Tesla Battery Gigafactory, Lithium Materials Industry And Lithium Miners.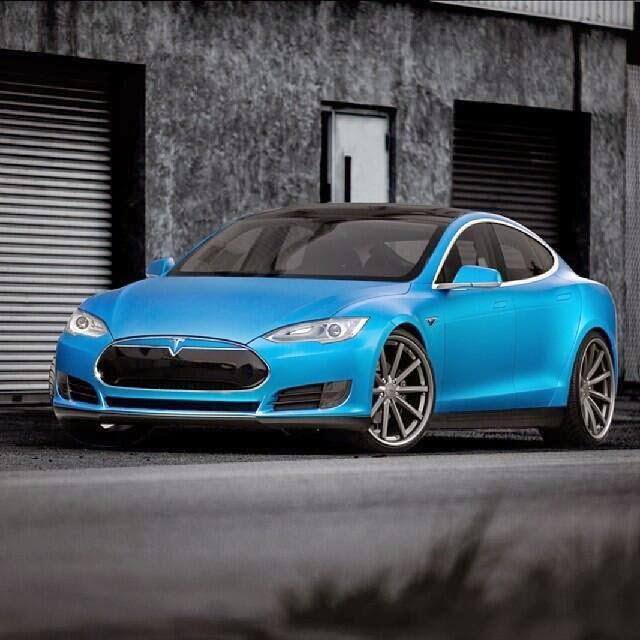 "We live in the exciting times during Electric Cars rEvolution. Tesla's plans to build Lithium battery Gigafactory have ignited interest to all our industry. They have received further confirmation now with the announcement that Panasonic has signed the letter of intent to participate in the project. Elon Musk has announced that Gigafactory Site Will Break Ground next month.

Due to the unique specific chemical qualities Lithium based chemistry for the batteries has become the automakers' industry standard for their Electric Cars. Decades of research and billions of dollars invested in Lithium Technology have made it possible now. Tesla will invest 5 B in the Gigafactory and there are recent reports projecting the Lithium Battery growth into 26 B industry within next decade.

Goldman Sachs estimates that Gigafactory will potentially consume 17% of the current Lithium supply. Add to it Nissan and its partner Renault, BMW, Mercedes, WV Group, GM, BYD, KANDI and other names from China, which we are going to hear more and more - you will get a picture of dramatic increase in Demand for High Purity Battery grade Lithium."
With Elon Musk in the headlines again, it is time for us to discuss the Lithium Industry landscape in depth.
"We have discussed with you my personal vision of the Market for Electric Cars and Lithium Industry developments yesterday. I might be very "responsibly conservative" for the prospects of our Lithium Battery Industry after all! Today you get the bold vision from our Electric rEvolution leader-in-chief Elon Musk. AutoBlogGreen reports: "Tesla CEO Elon Musk Expects "Hundreds" Of Battery Gigafactories."
Time is to study Elon Musk's Tesla Gigafactory plans and their implications for the Lithium Materials Industry and Lithium Miners. Euro Pacific has produced a very good report on the Lithium industry last summer. Now you should adjust Lithium demand estimates with Tesla Gigafactory news and LG Chem plans for the battery factory to be built in China.
Please Note our Legal Disclaimer on the Blog, including, but Not limited to:
There are NO Qualified Persons among the authors of this blog as it is defined by NI 43-101, we were NOT able to verify and check any provided information in the articles, news releases or on the links embedded on this blog; you must NOT rely in any sense on any of this information in order to make any resource or value calculation, or attribute any particular value or Price Target to any discussed securities.
We Do Not own any content in the third parties' articles, news releases, videos or on the links embedded on this blog; any opinions - including, but not limited to the resource estimations, valuations, target prices and particular recommendations on any securities expressed there - are subject to the disclosure provided by those third parties and are NOT verified, approved or endorsed by the authors of this blog in any way.
Please, do not forget, that we own stocks we are writing about and have position in these companies. We are not providing any investment advice on this blog and there is no solicitation to buy or sell any particular company.