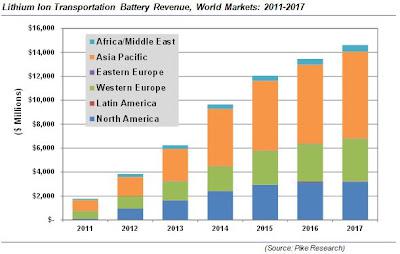 Now CNBC is joing the Bloomberg and Barron's with our Next Big Thing - Electric Cars and strategic commdities to make it happen - Lithium, REE and Graphite. Big players must have been already positioned themselves at the Sector Low and waiting for the general public to wake up with Tesla Model S in the headlines. You still have the luxury of building your own collection with Lithium Juniors, which are in a depressed state of the mind today.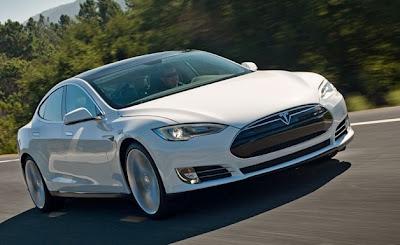 Lithium Catalyst: Tesla CEO Elon Musk: Half Of New Cars Will Be Electric In 15-20 Years!

"Antony Ingram reports on the very ambitious predictions by Elon Musk about the Electric Cars future. Tesla Model S is in the headlines this week after its launch and Elon Musk knows what he is talking about - breaking the spell that Electric Cars are not as good as the conventional ones. Tesla Model S is up to this task - next step is the cheaper Electric Cars which can bring the real mass market."
Barron's: Lithium Could Power Higher

"After the launch of Tesla Model S Barron's is making its take on Lithium - the Next Big
Thing story is coming back on mainstream investors' radar screens."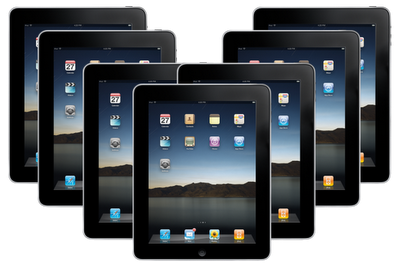 Bloomberg: IPad Boom Strains Lithium Supplies After Prices Triple
"There are a lot of bargains now among Lithium developers after the recent scare in Argentina. Catalyst will come with clear picture from Argentina, Risk On Trade, rise in M&A activity and Tesla Model S, which will start to be delivered to public in the next couple of days."
International Lithium Corp.- Global Portfolio of Lithium Assets ILC.v, TNR.v
Lithium and Potash Brine production from Salars in South America
CNBC:
Big Money Banking on Bull Move in This Metal
By: Lee Brodie
Producer
An expected surge in demand has big players making bullish bets on at least one metal. Know what it is?
It's Lithium. And according to published reports JPMorgan and BlackRock are among the many Street savvy firms putting money to work behind the thesis.
Although its uses range from the treatment of bipolar disorder to the manufactures of ceramics - most people know lithium as a key component of electronics.
And with the market for tablets, smartphones and other gadgets absolutely exploding, it comes as little surprise that the demand for lithium from the electronics industry alone has grown 20% a year since 2000.
Global X Lithium ET...


(NYSEARCA:LIT)
14.37 ---
NYSE Arca
To make lithium all the more valuable, it's widely believed that special lithium-ion batterywill become the standard source of power for electric cars in the years ahead. (Click here to read "A123 Battery Maker Claims a Breakthrough")
Considering lithium is also used to make grease, glass and a slew of other materials, demand could shoot through the roof.
Want to get in on the trade?
Byron Capital Markets analyst Jon Hykawy explained how on CNBC's Fast Money.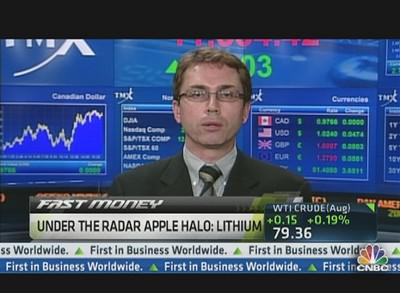 If you're looking for a pure play, Hykawy suggests a long position in Talison Lithium which trades in Toronto. He has a buy rating on the stock.
However, if you'd prefer to trade domestically, Hykawy suggests looking at Philadelphia-based FMC Corp [FMC 50.22

0.58 (+1.17%)

] which derives a portion of its business from lithium. Or he also recommends lookin at Chile-based Sociedad Quimica y Minera [SQM 53.21

0.64 (+1.22%)

], which trades on the NYSE as an ADR.
In addition, trader Steve Grasso, director of institutional sales Trading at Stuart Frankel, reminds the desk that a Lithium ETF trades on the NYSE under the symbol LIT [LIT 14.37 --- UNCH

]. It's made up of FMC, SQM as well as many other holdings.
Posted by CNBC's Lee Brodie"