The summer is continuing to wind down, and oh, what a few months it has been, in all kinds of ways. My focus is the markets, and specifically the stock market. One of the things I always notice is when things get difficult in the stock market, all of the same detractors and naysayers love to pile on and emphasize the world is going to end. I write from the perspective of someone who is long the market, meaning over the long term it will go up. What is really tough for stock market investors is there have been so many events which lead people to say 'Why bother with this nonsense?'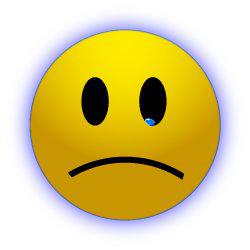 Over the last few months, investors have gone through the continuing problems in Europe, the Facebook IPO debacle, and this week's Knight trading malfunctions. On a daily basis, you see companies which miss earnings estimates by a few cents, and the market value of the stock will get hammered by 20-30% or more. I have seen stocks go down by 50% or more with downward guidance. Are these punishments really fitting of the crime of reduced guidance? I think not.
You have a situation where Mr. Market, as Ben Graham calls it, is in a mood which looks at the extreme negative all the time. No company gets the benefit of the doubt, regardless of the circumstance. As an investor, the valuations are compelling because of what is seen as uncertainty. However, much of the uncertainty will eventually end. The United States will eventually have our presidential election, and one candidate will win. Europe's debt crisis will result in a restructuring of the Euro currency, or the countries will find a way to work through the issues. China will eventually show improved economic growth, or will go through a lull. All of these problems will eventually reach a conclusion. What will also remain constant is companies which are making hundreds of millions or billions of dollars will continue to try to sell more products and services. You invest in these strong companies because they can endure the problems and work through them.
A nice article in the NY Times on the Long Term Value of Internet Businesses-http://dealbook.nytimes.com/2012/08/03/the-long-term-value-of-internet-companies/?ref=business
(click to enlarge)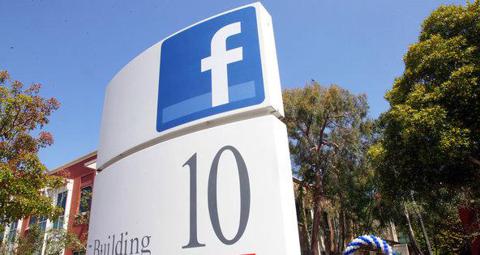 Click to enlarge
Business Insider tells us the favorite U.S. stocks- http://www.businessinsider.com/morgan-stanley-9-stocks-america-2012-7
Defending Mitt Romney's election strategy-http://www.businessweek.com/articles/2012-07-20/a-qualified-defense-of-the-romney-campaign#r=related-rail
(click to enlarge)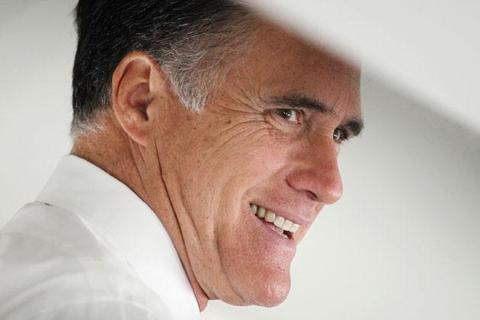 Click to enlarge
Thank you for reading the blog and I hope you have a great rest of the summer. Please be healthy and and best wishes to you and your family members. If you have any comments, thoughts, or questions regarding the blog, please post them!!!!
Y H & C Investments, Yale Bock, and the family of Yale Bock own positions in securities mentioned in the blog post. Investing in stocks can lead to the complete loss of your capital. As always, on any company mentioned here, past performance is not a guarantee of future returns. Investing involves risk of losses on invested capital. One should research any investment and make sure it is suitable with your objectives, risk tolerance, risk profile liquidity considerations, tax situation, and anything else pertinent to your financial situation. Also, the CFA credential in no way implies investment returns will be superior for any charterholder.
Here are some Seeking Alpha articles Yale Bock has written about specific companies.