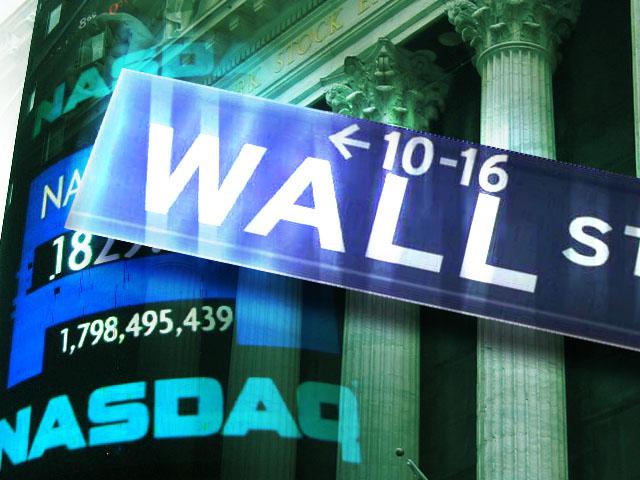 According to a study, pay for Chief Executive Officers is hitting all time record highs as CEOs see their median annual pay rising to a sweet $10.5 million, during calendar year 2013. The increase is up by 8.8% compared to CEO pay during 2012. Compensation packages for CEOs are rocking to eight-digit figures for the first time. This study concludes that income from wealth grows much faster than income by wages. While the super-rich keep getting super-richer, it does not appear the nation's "wealth creators" are creating much wealth for anyone else. For the 99% of the not so wealthy, frustration is mounting over the stagnation or deterioration of living standards.
Income inequality continues relentlessly across the USA. Shortly after the end of World War II in 1948, the slice of the nation's income absorbed by the richest 10% of Americans declined sharply, to nearly a third, from slightly under half. The share of national income in the USA absorbed by corporate profits is rising sharply. In the 1970s, the top 1% of families received about 8% of all income, today that share is nearly 20%. For calendar year 2013, comparison of CEO pay compared to the average worker is up 331 to 1. Most Americans - if asked - would say that if the rising tide is lifting all boats, they don't begrudge those who have much bigger boats to lift.
Lets take a look at the top 20 highest paid CEOs for calendar year 2013 as well as, the increase.
1. Anthony Petrello, Nabors Industries Ltd. (NBR-NYSE), $68.2 million, up 246%
2. Leslie Moonves, CBS Corporation (CBS-NYSE), $65.6 million, up 9%
3. Richard Adkerson, Freeport-McMoRan Copper & Gold Inc. (FCX-NYSE), $55.3 million, up 294%
4. Stephen Kaufer, TripAdvisor Inc. (TRIP-Nasdaq), $39 million, up 510%
5. Philippe Dauman, Viacom, Inc. (VIA-Nasdaq), $37.2 million, up 11%
6. Leonard Schleifer, Regeneron Pharmaceuticals, Inc. (REGN-Nasdaq), $36.3 million, up 21%
7. Robert Iger, Walt Disney Company (DIS-NYSE), $34.3 million, down 7%
8. David Zaslav, Discovery Communications, Inc. (DISCA-Nasdaq), $33.3 million, down 33%
9. Jeffrey Bewkes, Time Warner Inc. (TWX-NYSE), $32.5 million, up 27%
10. Brian Roberts, Comcast Corporation (CMCSA-Nasdaq), $31.4 million, up 8%
11. Mark Bertolini, Aetna Inc. (AET-NYSE), $30.7 million, up 132%
12. Rex Tillerson, Exxon Mobil Corporation (XOM-NYSE), $28.1 million, up 3%
13. Brian Goldner, Hasbro Inc. (HAS-Nasdaq), $27.4 million, up 188%
14. David Cote, Honeywell International Inc. (HON-NYSE), $26 million, up 55%
15. Steve Ells, Chipotle Mexican Grill, Inc. (CMG-NYSE) co-CEO, $25.1 million, up 27%
16. Montgomery Moran, Chipotle Mexican Grill, Inc. (CMG-NYSE) co-CEO, $24.4 million, up 27%
17. James McNerney, Boeing Company (BA-NYSE), $23.3 million, up 10%
18. Alan Mulally, Ford Motor Co. (F-NYSE), $23.2 million, up 11%
19. Alexander Cutler, Eaton Corporation plc (ETN-NYSE), $23.1 million, up 24%
20. Laurence Fink, BlackRock, Inc. (BLK-NYSE), $22.9 million, up 13%
Online Robotic Stock Trading System
You may have heard about automated trading systems. These computer-based trading applications are set up to automatically buy and sell securities on an exchange. As an investor, you subscribe to an automated trading service and fund your account, but because everything is automated, you don't need to spend a lot of time reviewing how the system is working. If you discover over time that you don't like a particular service, you can unsubscribe and move on to another one.