Two leading companies providing technical and prevention help to the Gulf Oil Spill include Versar, Inc. and TIE Technologies, Inc.

Versar, Inc. (AMEX: VSR)
On Tuesday, May 18th, Versar, Inc. deployed a team of scientists to the Gulf coast region to provide technical support in response to the oil spill. Versar, Inc. offers a wide array of ecological assessments, statistical analyses, and modeling services that provide scientifically sound and defensible bases for environmental management decisions. The company was selected due to its rapid response capabilities and over 35 years of ecological monitoring and surveying experience. It has expertise in both oil spill response and Natural Resource Damage Assessment and is able to quickly respond to incidents of this magnitude. On-scene Versar scientists will be remotely supported by other Versar divisions with modeling, meteorology, fisheries ecology, sensitive habitat and other technical expertise.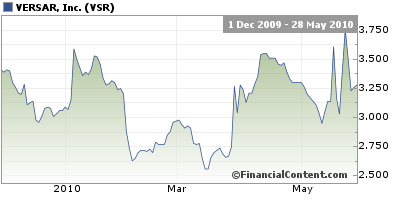 TIE Technologies (PinkSheets: TTCS)
TIE Technologies is a science and technology driven systems integration, security, smart logistics and telecommunications company. On May 19th, it announced its submission of the OilDam(NYSE:R) Emergency Containment Proposal to the EPA's Homeland Security Research Center and the U.S. Coast Guard for immediate consideration. TIE Technologies is leading a team of industry experts in providing a viable solution to keep the BP gulf oil spill away from the gulf coast shores. This team includes Geocomp Corporation, James L. Witt and Associates, Gunderboom, Inc., and Tencate Geosynthetics.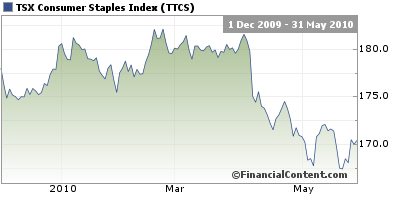 Disclosure: no positions