Rexhan Pharmaceuticals currently trading up $.24, or 20% at $1.39 a share on twice the average volume. Rexhan is a clinical stage pharmaceutical company commercializing potential best in class oncology and CNS therapeutics and hasn't released any news since announcing last week the company hired an iconic investment banker as an independent consultant to advise on a variety of corporate activities.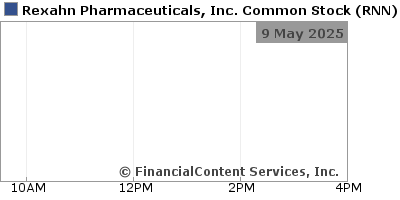 Augme Technologies is currently trading up $.09, or 9% at $1.10 a share of light volume. Yesterday, Augme released news that Todd Wilson, a seasoned private equity investor had joined the board as an independent director. Augme develops patented and innovative smart mobile technology.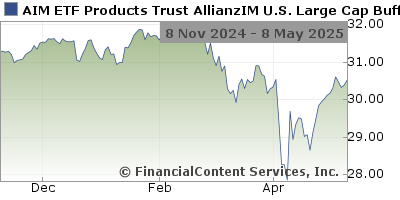 Nautilus Incorporated is currently trading up $.15, or 6% on about half of average volume. The company behind the famous Bowflex home fitness equipment line is moving on the recent filings of form 4 with the SEC, better known as the "change in beneficial ownership" forms, from for separate directors. Companies are required to file form 4's when a director or officer executes an option to buy stock; in this case, 10k shares each at $1.94 a pop.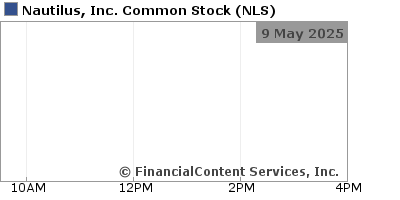 To view this article at World Market Media click on the link below: http://www.worldmarketmedia.com/779/section.aspx/1855/post/wmm-midday-microcap-movers-nyse-nls-rnn-otcbb-augt
Disclosure:
no positions