Please visit my blog for legal disclaimer, videos and presentations:
http://kirillklip.blogspot.co.uk/2014/06/powered-by-lithium-visual-capitalist-10.html#

International Lithium: Ganfeng Lithium Acquisition of Lithium Battery Company To Build The Vertically Integrated Industry Chain.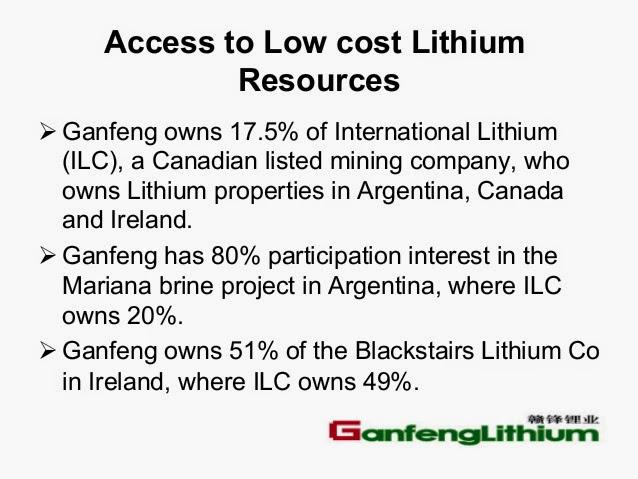 "I have the public report from China to share with you today. Our strategic partner Ganfeng Lithium has announced this week the major acquisition in China in order to build The Vertically Integrated Lithium Battery Business. It is the very exciting time for Electric Cars with Elon Musk giving this market another ignition with his Open Source move. Mobile Devices is another very fast growing market and I am looking forward that our Lithium projects will deliver the further confirmation of their economic potential to become in the future the raw materials supply base for this Vertically Integrated Lithium Industry Chain. Read more."
Electric rEvolution: Elon Musk Goes Open Source - Opens Tesla's Electric Cars Patents To All.
(click to enlarge)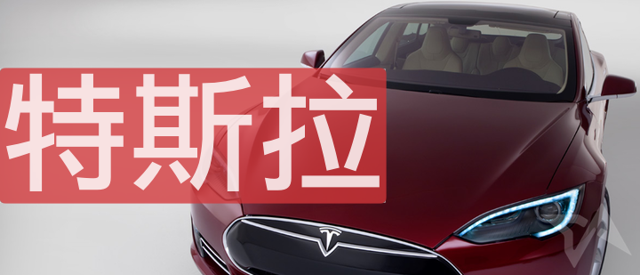 Click to enlarge
"Elon Musk makes his next totally unexpected move and makes Electric Cars Open Source by opening Tesla Motors patents to all. Now we are talking about the real breakthrough and the unleashing of the creative power of technology to tackle our addiction to the Oil Needle. Lithium based technology is here and Elon Musk have just made it available to all who would like to build Electric Cars. There are reports that BMW has already met with Tesla this week discussing Electric Cars.

As you remember, I was wondering how fast Chinese could reverse engineer Tesla Model S in any case, so Elon Musk makes his move in advance and opens his cookbook. He has mentioned once before that he does not really believe in patents and that Chinese will use it just as the recipe book. Now all this technology is in the open and we can expect the real tide of Electric rEvolution happening. Today we can all appreciate much better his vision for the hundreds of Gigafactories to produce Lithium Batteries for Electric Cars across the Globe. Read more."
Tesla's Elon Musk Expects 'Hundreds' Of Gigafactories As Lithium Battery Production For EVs Triples In Three Years.