Please visit my blog for this video, legal disclaimer and presentations:
Powered By Lithium: 2015 Kia Soul EV Hamster Commercial Featuring "Animals" by Maroon 5 - MTV.
This one will cut to the hearts of the new generation looking for a change. Next step will be the $15k electric car for the mass market to make this rEvolution truly unstoppable.
International Lithium Presentation May 2014 from Kirill Klip
Sakti3 Says 480-mile EVs Possible With Solid State Lithium Batteries Priced At $100 per kWh.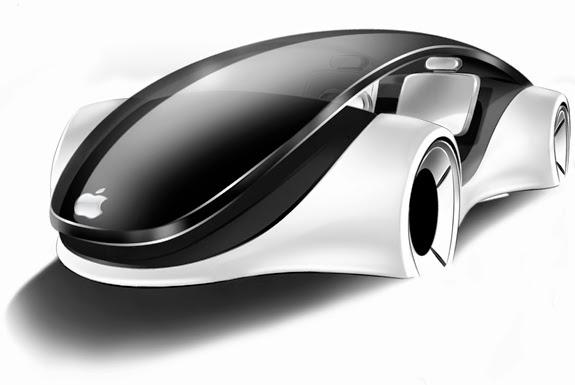 "Sebastian Blanco reports on the next potential breakthrough in the lithium technology. This development will make the mass market for electric cars possible overnight. As with a lot of claims in this field, we have to wait when these particular lithium batteries will actually make its way into electric cars, but any such development is more than welcomed.

Now Foxconn talk about $15k electric car gets the new perspective of the near term future with at least theoretical possibility. Read more."
Powered By Lithium: Will Foxconn Make The Electric iCar For Apple Priced Under $15,000?
Everything new in this life was started with the simple question: Why Not? Can we start talking that Tesla, Apple and Foxconn Is A Match Made In Heaven To Make Electric Apple iCar Under $15k? Tesla and Apple have met after all discussing SOMETHING before. Whether it was Tesla Gigafactory for potential production of Lithium Polymer Batteries for iPhones and iPads or my beloved Apple iCar my "Chinese tea leaves" are not telling me at the moment, but these three companies have everything in the world to make the mass market for Electric Cars happen overnight: Apple with its Billions of Capital, iconic brand and marketing machine, Tesla Motors with Electric Cars Lithium Technology and Foxconn with its Low Cost Manufacturing Base for mass market production and entry into the world's largest auto-market in China. Read more."
China Rolls Out Welcome Mat for Electric Cars: Ganfeng Lithium Partners with International Lithium in Argentina and Ireland.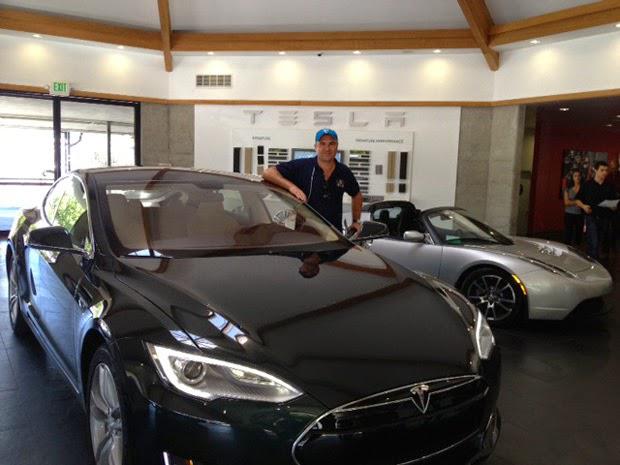 Elon Musk With Tesla Gigafactory Starts The Race To Secure Supply Of Lithium Batteries And Lithium.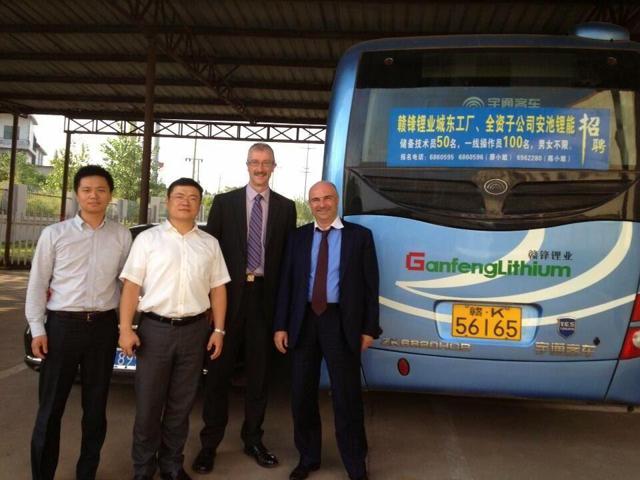 Disclosure: The author is long TRRXF, ILHMF.