Japanese Prime Minister Shinzo Abe capped his three-day visit to Australia by signing a free trade agreement (NASDAQ:FTA) with Australia, which opens Japan's $5 trillion market to the Land Down Under.
Australian Prime Minister Tony Abbott inked the free trade deal on behalf of the country. Under the agreement, Japan will cut almost 40 percent tariff on Australian beef exports and reduce Australia's tariffs on Japanese vehicles, household appliances, and electronics.
Australian business leaders applauded the free trade agreement.
Jennifer Westacott, chief executive of the Business Council of Australia, pointed out that Japan has provided better result to Australia than Canberra's other trade deals. She said, "With one in five Australian jobs related to trade, the benefits from important agreements like this reach far into the community."
John Brogden, chief executive of the Financial Services Council, noted that Japan has one of the world's largest financial services market and a significant trading partner of Australia. He said Japan has guaranteed cross-border access to Australian fund managers who would provide investment advice, portfolio management services and trade in wholesale securities transactions.
Innes Willox, chief executive of the Australian Industry Group, lauded that Australia signed a free trade deal with Japan ahead of its competitors - New Zealand, the European Union, the U.S. and Canada, which have yet to finalize their respective trade agreements with Tokyo.
A day after news of the FTA signing broke out, The Motley Fool came up with a list of three Australian publicly listed companies in the Australian Stock Exchange (NYSE:ASX) that are considered winners with the FTA.
First on the list is Bega Cheese Ltd (ASX: BGA). Bega is already riding high after the takeover battle for Warmambool, which underscored how much premium international acquirers place on dairy assets considered strategic. The opening of the Japanese market will be a big boost for Bega, known for its cheese, milk power, and protein products with long shelf lives and higher value/weight ratios that make them ideal items for export trade.
(click to enlarge)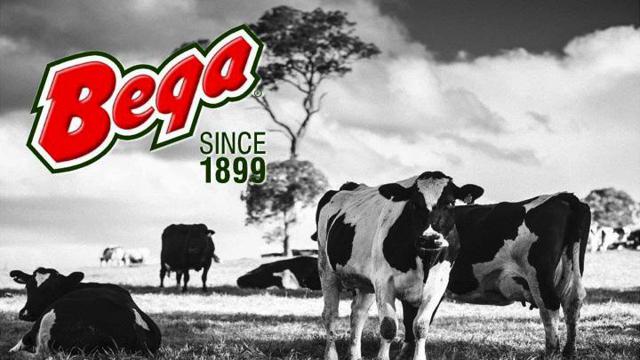 Click to enlarge
Second is the Australian Agricultural Company Ltd (ASX: AAC), owner of the largest beef herd and biggest Wagyu beef herd in Australian. The agri firm also has a slaughterhouse in Darwin that will soon be operational, ideally located because it could provide abattoir services as higher demand for beef exports is expected following the FTA.
Third is Treasury Wine Estates Ltd (ASX: TWE). Japanese drinkers love to taste also foreign wine, besides their favorite saki or rice wine. TWE is the owner of many of Australia's pre-eminent wine brands, which are also popular in China. Opening of the Japanese market would diversify TWE's sales base and widen its supply chain.
Retail investors, especially the new ones, will benefit from learning about investing from other sources such as stock exchanges, brokerages, analysts, economists and online educators.
InvestView (OTCQB: INVU), a Red Bank, New Jersey-based company that has made it the firm's mission to make available to the public products that would help individual investors find, analyze, track and manage their portfolio.
By using InvestView's resources, investors could receive subscription-based financial education courses delivered through the company's web site.
Investview also has web-based tools designed to simplify stock research and improve the investor's research efficiency. Among such tools is Market Point, made up of Charts, Stock Watch, Market, Calendar and Campus.
By acquiring investment education, shareholders who pick the right company would also benefit from the FTA with high yielding dividends.