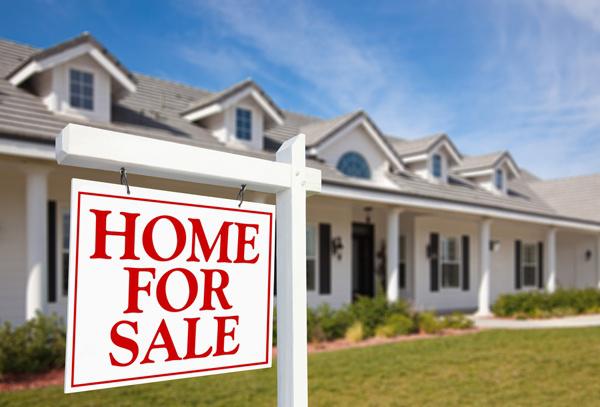 U.S housing starts rose sharply in July indicating that what appears to be a stunted recovery for the local housing market is now "back on track," according to a report on CNBC Wednesday.
According to data from the Commerce Department, housing starts were up by 15.7 percent reaching a seasonally adjusted 1.09 million units and revising a two-month downward trend. Housing starts in June were 893,000, down by 9.3 percent from May data. The jump was 21.7 percent higher than housing starts in July 2013.
Single-family housing starts last month reached 656,000, representing an 8.3 percent growth from revised June figures of 606,000. Multi-family homes meanwhile reached 423,000.
The report said that the housing market suffered this year after a sudden surge in interest rates last year. Lower inventories also pushed prices higher, pricing out first-time buyers.
It added that homeownership rates were down to a record 19-year low, according to government reports. Rental vacancy rates were also at its "lowest in more than 19 years," it said.
Industry insiders also blame the slowdown on existing student-loan debts and "shell shock from the real estate bust," according to a July report on the Wall Street Journal.
"I just think there's a real lack of confidence to buy a home and take on a mortgage right now, which is really hurting the housing market," housing research firm owner John Burns told the Journal.
On the bright side, developers like the PulteGroup, Inc. noted "early signs of a revival among entry-level buyers" that were not able to buy properties due to strict mortgage policies and disappointing employment trends.
In addition, foreign buyers were also buoying the real estate market this year, accounting for $92.2 billion worth of closed transactions, according to the National Association of Realtor's 2014 Profile of International Home Buying Activity report.
August housing starts data will be released on September 18, the Department announced on its website.
As property buyers and investors gain more confidence in the market, real estate agents can boost their listings and their reputation by taking advantage of technologies developed by Fort Lauderdale, Florida company RealBiz Media Group, Inc. (OTCQB: RBIZ). RealBiz Media has developed a range of disruptive online marketing tools centered on videos and virtual tours to help agents market their listings.
Its Microvideo App platform is an enterprise platform for both real estate agents and brokers for the creation of microsites that point to their websites and listings, and virtual tours that showcase properties to a wider customer base. The platform also features a data analytics dashboard where agents can identify new real estate leads and monitor the progress of their campaigns.
Realbiz Media also owns consumer site Nestbuilder.com which serves home to 1.6 million listings. The website features a video marketing platform called Nestbuilder Agent where agents can create virtual tours of their property listings, an online video profile, and informative how-to videos that they can use to build their authority in the industry.
Over 350,000 agents have signed up for an account on Nestbuilder.com since it went live this year.