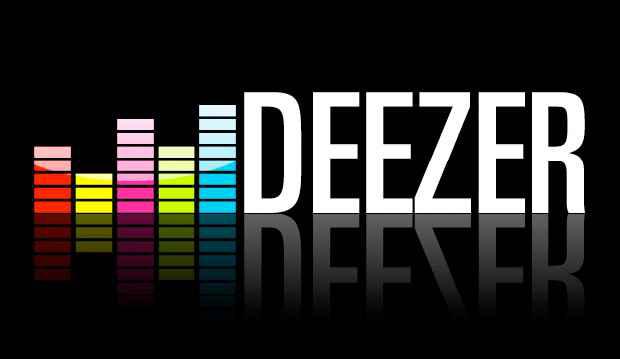 Online music service Deezer has closed its office in Toronto, Canada but says it would continue its full streaming service in the country.
Deezer laid off its small Toronto team, including its managing director Justin Erdman, but a spokesperson said Canada "remains a very important focus."
The move is part of the French company's consolidation under its new North American headquarters in San Francisco, similar to what Rdio did last year when it chose San Francisco as its core office.
"While our local management activities are moving, Deezer will continue to provide music editorial expertise on Canadian artists, reviewing established and emerging home-grown talent for music fans in Canada and the rest of the world," a Deezer spokesperson said.
Deezer has roughly a million users in Canada and has more than 12 million users worldwide.
Last year, the company's former CEO Axel Dauchez said 2013 would mark the end of music downloads not in terms of volume but in terms of concept as users shift to streaming services.
.
Nielsen reported that download sales were down 12.5 percent during the first quarter, from 356.5 million to 312 million. Meanwhile interactive streaming music made up for the slack, growing to 34.28 streams in the first quarter from 25.44 billion during the same period last year.
Competition however in the streaming music division is growing tighter by the day, with startups on the rise and tech giants rolling out their own music services. Recently, Google acquired streaming radio Songza while Apple purchased Beats Electronics which include the Beats Music service.
Outside the tight marketplace for streaming music service, more users are also tapping into spoken word platforms such as Audioboo, a music app owned by the London-basedAudioboom Group PLC (BOOM.L).
Audioboo, which allows users to record, upload and share audio content through social networking sites, continues to show signs of growth and expansion as it now has over 2,000 channels from just 19 channels in 2013. Recently, it opened offices in New York and Australia as a large percentage of their 2.5 million subscribers come from both regions.
The spoken word service, which has 13 million monthly users, is also tapping a growing list of clients. Recently, it signed Southern Cross Austereo, Australia's largest broadcaster, as well as other big Australian organizations and bodies. It is also partnering with national newspapers, radio and TV broadcasters in South America.
International organizations such as Oxfam and even small groups of enthusiasts are tapping Audioboo for crowdsourced spoken word content - a break from the usual passive listening to streaming content.