There are many things a person can do in seven minutes. Seven appears to be a benchmark number, considering that there are seven days in one week. When a person is extremely happy, he is said to be in seventh heaven.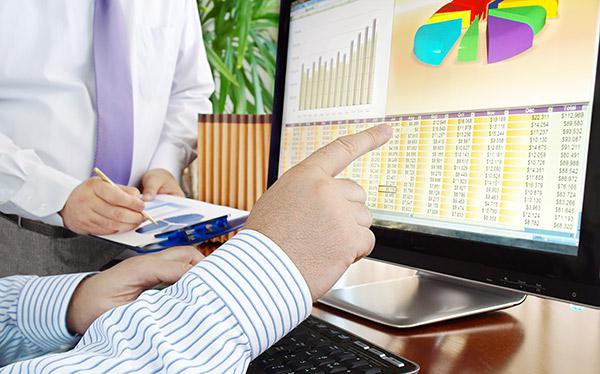 For couples whose marriage is in trouble, author Stephen Arterburn wrote the book The 7-Minute Marriage Solution which he promised would revolutionize a rocky marriage.
Based on a survey of over 1,300 people, the book lists seven things that couple must do to stop damaging their marriage. He follows it up with seven things they must to do to build a great marriage. The book ends with a discussion on the seven minutes that matter most for couples.
For people with extremely busy schedules who have no time to go to the gym, the American College of Sports Medicine has drawn a 7-Minute Workout Routine made up of a set of 12 exercises that is a complete workout. The 12 exercises are jumping jacks, wall sit, push-up, abdominal crunch, step-up onto chair, squat, triceps dip on chair, plank, high knees running in place, lungs, push-up and rotation and side plank.
Being too busy is not a problem of employed people or professionals only, full-time housewives or homemakers would say. Running a household is a full-time career, and this has led female blogger Leah Hudson to make a list of 28 Things You Can Get Done in 7 Minutes in her Ask Anna blog. Topping her list is boiling water for coffee, which takes seven minutes.
Online investment company Investview(OTC: INVU) has three 7-minute products designed to provide retail investors with sufficient knowledge to help them make informed choices in their financial decisions.
The latest product is the 7 Minute Investor, a subscription-based newsletter that provides access to three different stock portfolios, each with a focus on large-, mid- or small-cap companies. It joins Investview's successful 7 Minute Trader and 7 Minute Options product offerings.
Dr. Joseph Louro, chief executive officer of Investview, explained, "We created the 7 Minute Investor product to meet the needs of our client base who requested long term investing strategies Since the launch of the 7 Minute Investor on September 25th, we have been extremely pleased with the performance of the portfolios and the strong response from our subscribers."
It provides retail investors a much-needed alternative to mutual funds and self-management of their investment capital.
Investview's website has five sections for newbies who need a step-by-step guide in financial investment.
Dr. Louro, added, "Whether you are a long term investor who needs assistance and mentoring managing your portfolio utilizing our educational platform with tools, analytics, and video tutorials, or you don't have a great deal of time and just require actionable trading ideas from our 7Minute products, Investview will empower you with all your education needs to become a successful investor"
First are the Investview Market Point charts that analyze mutual funds, ETFs, stocks and options on a colorful chart. Users gain access to more than 75 technical indicators, allowing them to mark the charts with red and green arrows, horizontal price/support/resistance lines, vertical time stamp lines, diagonal trend lines and Fibonacci retracements.
Second are Stock Watch which provides access to various fundamental data on investments, including industry comparisons, performance information, analysts estimates and profitability.
Third is Market, which grants access to current top point gainers/losers, top percentage gainers/losers and top volume traded stocks. There is also the search for the best and worst stocks in the market.
Fourth are the Calendars to keep track of critical upcoming economic events that could affect the stock market and your personal investments. It also highlights which stocks are splitting their price or being upgraded/downgraded by analysts.
Fifth is Campus, which offers equivalent premier stock market education at an affordable monthly membership fee, leaving the member enough funds to invest in the markets. The section opens hundreds of hours of archived training videos on-demand, thousands of pages of online manuals and Investview's newsletter archives.
Other educators charge from $5,000 to $30,000 for the same stock market education.