What do tweets about migraines tell researchers? Apparently, a lot. A group of researchers mined social media and learned valuable information from the shared insights of migraine sufferers.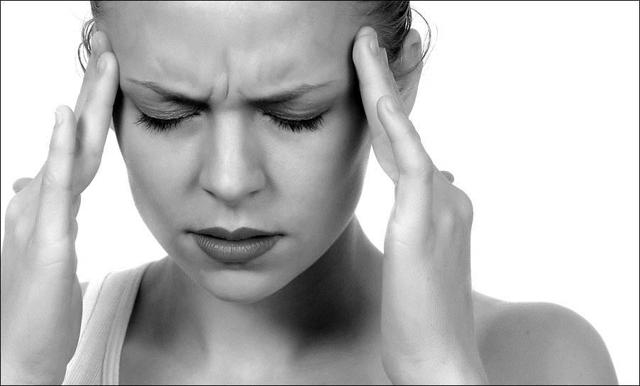 "Twitter proved to be a powerful source of knowledge for migraine research," the study, published in the Journal of Medical Internet Research, concluded.
A group of doctors, scientists and student gather 21,741 tweets mentioning the word migraine and sorted 14,028 of them into categories based on information.
"This study reveals the modern characteristics and broad impact of migraine headache suffering on patients' lives as it is spontaneously shared via social media," the paper further said, adding that the new data could be used to reformulate current questionnaires on pain and migraine.
Of those who tweeted, around 3 out of 4 or 73% were female, which is consistent with current migraine statistics. In the United States, 18 percent of women and 6 percent of men had experienced migraine.
There were 242 descriptive words used including "horrible," "killing," "pounding" and "splitting."
Interesting to note is the peak in migraine-related tweets which during Mondays, morning and evening.
Dr. Alexandre DaSilva, the lead author and assistant professor at the University of the Michigan School of Dentistry, said the shared posts on social media seemed to give the users some relief.
"I believe it gives some kind of relief to share the pain, and that provides so much information we don't usually get," he told The Desert Sun.
Of all thousands of tweets collates, two-thirds came from people suffering a migraine attack.
The study specifically addresses problems in collecting migraine reports which are mostly retrospective and are therefore subject to memory error and experimenter-induced bias.
With Twitter, the researchers were able to gather posts on what exactly were people feeling while suffering a migraine. They were also able to analyse the time of the occurrence.
Tweets about migraine revealed the personal impacts of the illness - from mood changes to work productivity.
The most-used word attributed to migraine was "worst" followed by profanity.
For the general public, the study shows how difficult it is for people to concentrate and maintain their usual demeanor in the midst of a migraine.
It would also be interesting if the study monitored how the netizens dealt with their migraine.
At present, patients turn to over-the-counter medications or products while hospital treatments have also become available.
For those who do not want invasive procedures, affordable and safe alternatives include heat and cold therapy.
Products like Thermal-Aid's 100 percent natural Headache Relief System offers convenient and immediate relief through a combination of a topical painkiller and hot or cold compress.
The system, developed by group of bio-engineers and doctors, include an analgesic cream that should be applied on the temples and forehead and a terrycloth eye pack filled with a patented engineered and processed corn, which is able to retain temperature for a long period of time.
The product, which comes in other forms and sizes, has already been tested and proven effective for people dealing with chronic pain, including osteoarthritis.Thermal-Aid is developed by Pacific Shore Holdings, Inc. (PSHR), a company focused on marketing environment-friendly and all-natural products.