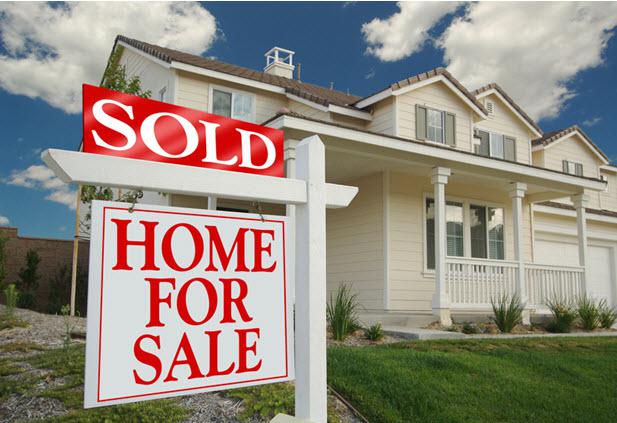 Authorities have issued a warning to real estate brokers and agents after the discovery of a scam in South Africa where criminals use fake documents to sell a property at Mandurah, south of Perth in that country.
South African Commissioner for Consumer Protection Anne Driscoll warned real estate and settlement agents to always be vigilant to prevent similar fraud in the future.
Driscoll was quoted by various media as saying, "Unfortunately, these fraud attempts will undoubtedly continue so all agents need to be vigilant at all times and have the processes in place to detect these fraud attempts at an early stage. It is an essential part of the identity verification procedures for any change of contact details by an owner to be confirmed by the real estate agency by sending a notification to the original addresses, both physical and electronic, that are on file. This will alert the real owners at an early stage if their details are being changed fraudulently."
The warning came after three suspects identified as Nigerian nationals Magnus Ikechukwu Kamah, 38, and Nbubusi Sunday Okeke, 34, along with South African woman Asanda Zimkhitha Cwayi, 28 were arrested by the South African police after a five-month investigation,
The trio was caught after allegedly forging documents to sell a unit at Mandurah for $250,000. They were charged with fraud, forgery and uttering.
Detective Senior Sergeant Dom Blackshaw said the suspects approached a Mandurah real estate agency that was managing a Greenfields property on behalf of its South African owner in mid-February this year and pretended to be the real owner of said property. The suspects allegedly convinced the real estate broker to change the contact email address it had on file.
Two weeks later, a request to sell the property was received, and agreements were signed with allegedly forged signatures and exchanged electronically. The property was then put on the market and an offer to buy the property was made in March and was accepted by the suspects.
However, the fraud was discovered after the real estate broker sent a copy of the agreement to the physical address of the real owner that was not changed with the email address. The real owner alerted the police of the scam.
The attempted fraud came after a similar scam was discovered in Falcon last year, also near Mandurah. The police arrested Ntuen Promise Ekenmini in Nigeria in August after collecting documents relating to a supposed settlement of a home which was owned by a South African.
Ekenmeni used a fake driver's license in the name of the real owner as identification when collecting the documents at an international courier office in Lagos.
Driscoll told real estate brokers and agents to confirm all documents first before giving more information to criminals that they could use about the real owners and the property they want to sell.
She said, "Requests to change details by owners of WA property living in Africa should raise a red flag and warrant special attention. There have been two successful and now six attempted real estate frauds reported to us in the past six years and all except for one of those cases have involved owners in South Africa, the other resided in Nigeria. Agents who receive sale requests from South African and Nigerian owners should apply intense scrutiny. All real estate and settlement agents have a clear obligation to ensure that they carry out the identity verification checks required of them under the Codes of Conduct, and signatures should also be checked against originals on property management files."
To prevent this type of fraud, real estate brokers are advised to utilize the Video Microsite Marketing Program from RealBiz Media's (OTC: RBIZ) come into the picture. The enterprise version of the program, according to RealBiz's presentation on Vimeo, offers agents the flexibility and ease of creating their own video microsites, complete with photos, videos, an SEO optimized design and content, unique URLs, and most importantly, social integration functionalities.
The social media sharing function of the sites allow both home buyers to share listings to their network. Brokers and agents meanwhile can cross-post new videos and updates on their social media accounts "to reach and build relationships with home shoppers."
Apart from these, the microsites are HTML5 mobile friendly, which make them accessible even on mobile devices.
The Video Microsite also features automatic lead capture, routing, backlinking and custom linking, and SEO capabilities, making it one of the most intuitive online marketing technologies invented today. The microsite also allows agents to create "call-to-actions" and schedule home events or tours within the same platform.