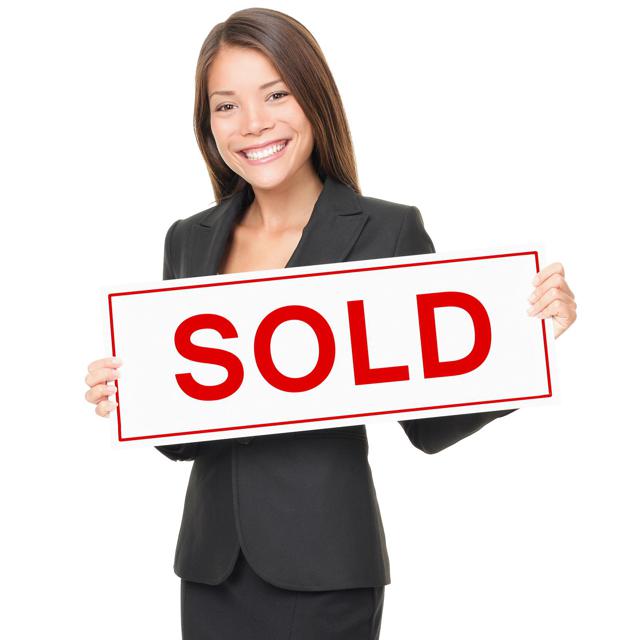 Click to enlargeRealtors in Florida are $14 to $18 richer thanks to a cut in licensing fees, according to a report on the Orlando Sentinel.
The report revealed that the reduction "could collectively save" agents $2.7 million a year. The fee reduction was based on a directive issued by Governor Rick Scott.
Upfront and biennial license fees for agents were brought down from $80 to $64. Broker license fees meanwhile were reduced from $90 to $72.
Some 200,000 Florida real estate professionals are seen to benefit from the license fee cut. Real estate licensees working for companies, partnerships, limited liability companies, and partnerships, and teaching institutions would also enjoy a similar fee reduction.
The report said that the new licensees would especially benefit new real estate professionals this month as well as 78,000 realtors that are required to renew their licenses by September 30.
Real estate outlook in the area peaked this year with sharp median home price increases and sales of multi-million dollar homes and condominium units due to foreign investors.
South Florida's housing market, for instance, rose sharply since last year, and even though it has considerably slowed down in Q2, median home prices in the area, "continued rising at a faster pace than national prices," the Miami Herald reported.
Data from the National Association of Realtors showed that the single-family homes in the combined area of Miami, Miami Beach and Fort Lauderdale reached a median price of $270,000 this year, up by 7.6 percent.
It also said that existing single-family home prices edged up by 4.4 percent to $212, 400 from $203,400 in 2013. This represented a slower growth compared with the 8.3 percent year-over-year increase in prices during Q1.
As many positive developments occur in the sector, Florida agents could seize the opportunity by using online real estate technologies to generate new business. Realbiz Media Group, Inc.'s (OTCQB: RBIZ) creates virtual tour and video technologies that could benefit real estate agents.
Nestbuilder.com, which serves home to 1.6 million video listings and virtual tours, is one example of a website that utilizes Realbiz Media's virtual tour and video marketing platform, specifically, Nestbuilder Agent.
Agents using Nestbuilder.com simply have to record a video or use listing photos to create a virtual tour of a property, upload it to the site, and share it on social media platforms in real time for potential clients to see.
Agents who always find themselves on-the-go would be delighted to know that Realbiz Media recently launched a mobile application that perfectly suits their needs. EzFlix, an app that is HTML5 and mobile capable, is a video and photo creation, editing, and sharing app that agents can use to promote their listings wherever they are. The app functions like a photo/video social media network like Instagram, but with distinct editing and sharing features. It also consolidates agents' online listing photos and videos in one app.
Agents from Keller Williams, Era Real Estate, Century 21, and Prudential Select Properties trust Realbiz Media's virtual tour platforms.
RealBiz Media also runs a digital video network. For more information on the company, please call this toll free number: 1.888.REAL.BIZ (888.732.5249) or email at support@rbm.zendesk.com.