(click to enlarge)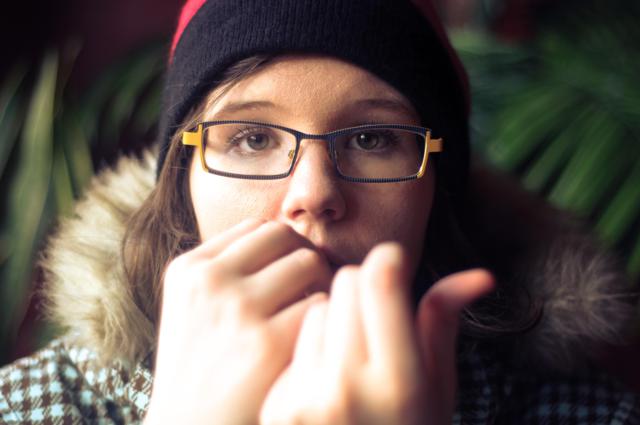 Click to enlarge
ABC News reporter Elizabeth Vargas has checked herself to rehab for alcoholism treatment, a report on NOLA.com said Sunday.
"As so many other recovering alcoholics know, overcoming the disease can be a long and incredibly difficult process," Vargas said in an email statement. "I feel I have let myself, my co-workers and most importantly my family down and for that I am ashamed and sorry."
According to Vargas, she re-entered rehab over the weekend while on vacation and is "committed to battling and addressing this debilitating disease." She committed herself to a recovery center last fall.
Her network also released a statement saying that it would support Vargas throughout her journey to recovery.
"We look forward to having her back at ABC News when she feels ready to return," ABC News said in a statement.
Vargas is the anchor of TV newsmagazine 20/20 and used to anchor the World News Tonight. She is married to Grammy-winning folk rock singer Marc Cohn and has two children with him.
She began drinking due to panic attacks she had experienced since she was a child.
"This disease surely doesn't discriminate and it needs to be managed long term. We wish her the best in her recovery," said Brady Grainier, Chief Operating Officer of BioCorRx, Inc. (OTCQB: BICX). BioCorRx, Inc. is an addiction treatment company that licenses and distributes its alcohol and opioid addiction treatment program, called the Start Fresh Program, to clinics across America.
The program uses a biodegradable implant formulation of naltrexone, which curbs an addict's physical cravings for opioid drugs and alcohol for several months, and a series of private, one-on-one life coaching sessions to help alcoholics plan for a life free from substance abuse. (Learn more information about the program via phone: 714-462-4880, or by visiting www.startfreshprogram.com).
Self-medicating with alcohol or drugs can only worsen a person's risk of alcoholism or substance abuse disorder without fixing his or her anxiety problems, according to a 2011 study published in the Archives of General Psychiatry, CNN reported.
"Alcohol may help anxious people cope in the short term, but over time this strategy can backfire," CNN said.
Participants of the study diagnosed with anxiety disorders and had been self-medicating were found to be two to five times more likely to develop alcohol or drug use disorders in three years, compared with those who sought professional help.
Self-medication for anxiety among adults is more common than most people think. According to the research, 13 percent of 34,653 American adults used for the study, who took alcohol or drugs in 12 months admitted they did it to "reduce their anxiety, fear, or panic about a situation."
Alcoholism and anxiety often co-occur among alcoholic patients. Data from The Carlat Report website revealed that some 45 percent of patients treated for alcoholism were diagnosed with anxiety disorders. Those with co-morbid anxiety disorders, specifically, panic disorders or social phobia, are "three to seven times more likely to relapse than those without concurrent anxiety," an article on the website said.
Why anxiety and alcoholism occur together "is not clear" although experts suggest one cause the other and vice versa.