(Click to enlarge)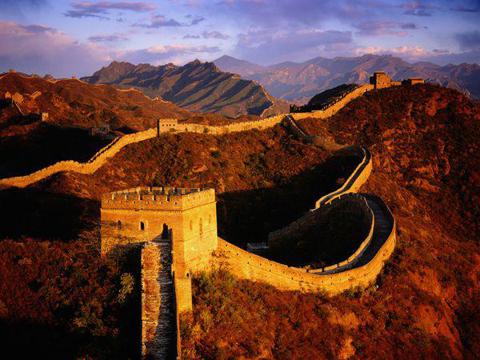 China remains one of the world's fastest growing economies. It continues to intrigue and draw investors to it which began in earnest after 1979's Deng Xiaoping admonition "to grow rich is glorious". The high rate of economic growth has positive implications for investments opportunities. At the same time high rates of growth create inflationary pressures which can quickly cause turmoil and losses for linked equity markets.
Many pundits believe China's growth has led to inflation currently and excess speculation in real estate markets has created a bubble. Over the past 18 months, Chinese authorities have acknowledged this concern by tightening bank reserve requirements to reduce speculative lending. Plus, many bearish pundits believe a break in the real estate bubble will bring China's economy down.
As this update is being written the Chinese economy is contracting and there is much speculation whether the economy will suffer a "hard" or "soft" landing. No one has the answer for this including Chinese authorities. All we can see from our technical observations is equity markets are breaking down.