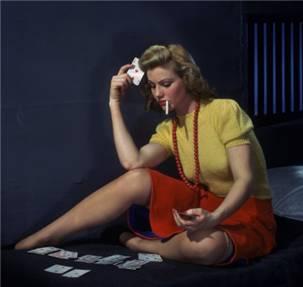 INVESTORS BIDING THEIR TIME

While the earnings still come in with the ubiquitous "better than expected" label, most markets are just waiting for the Fed announcement Wednesday afternoon. Will they change the language? Hint at raising interest rates? Or, just slip in some nuance for the talking heads to parse? It sells soap either way.

The government reportedly started selling its our 7 billion share stake in Citigroup. Over a billion shares traded today driving the stock down. I don't know if the government is as skilled in selling stocks as they are in buying stock index futures but Citigroup shares were down over 5% today. Supply tends to do that particularly when you tell investors your intentions.

Warren Buffett was busy with congress trying to get his $65 billion in derivatives exempted from any financial reform regulation even though he called them weapons of mass destruction. He'd like to take that phrase back just for now anyway. The democrats say they'll leave it in anyway and the man from Omaha will have to get some help from his arch foes in the GOP. Hypocrisy is best nurtured from self-interest while disarmament is for others.....Click to enlargeREAD MORE!

Sign up to receive free Dave's Daily notifications sent to your email address only at http://www.etfdigest.com