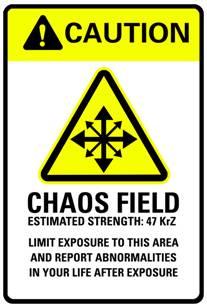 WILD DOW TWO-WAY MARKET AGAIN

The first rule is to remember the punchbowl remains in effect for trading desks. On orders from on high, borrowed money from the Fed is ripe for trading and that's what the primary dealer network is doing. It's still a pretty simple issue. These sell-offs appear as dip buying opportunities as long as the cheap money remains. Further, the major debt problems have been postponed for another day.

Getting bulls moving today was IBM which predicted earnings might double in just five years. With Big Blue at a high price in the price-weighted DOW Jones Industrial Average that pushed things higher.  Macy's came along with good earnings along with some positive chatter as well. Investors were also keeping an eye for CSCO which just now reported earnings that (brace yourselves) beat estimates of 39 cents coming in at 42 cents. Whole Foods reported earnings that also beat estimates by a percentage equal to the excess that it costs to shop there—39 cents vs. 34 cents.

Are all analysts this incompetent and out of touch with the companies they cover? Or...READ MORE! 

Subscribe to our RSS feed