EURO CONTINUES TO MAKE A SPLASH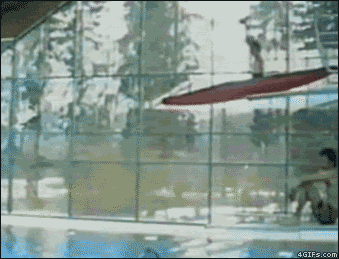 I won't be the first to inform you markets are a mess. No durable trends exist as day-to-day volatility remains extraordinarily high.
Today Germany's Angela Merkel drove the euro lower with comments about shorting restrictions in those markets and negative political pressures regarding the euro. Monday you noticed how both U.S. stocks and the euro were locked together step for step as both rallied. The opposite occurred Tuesday as both fell.
Volume was...READ MORE! 

Subscribe to our RSS feed