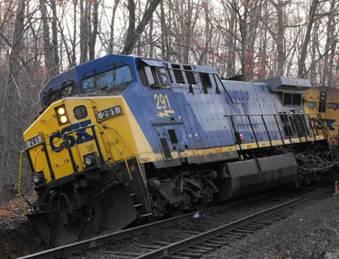 It looked like bulls had things well in hand as the 2:15 PM Buy Program Express left the station on time; but, methinks Da Boyz left some amateurs minding the HAL 9000s and they messed-up with just 15 minutes left in the day.

Bull's weren't helped when Fitch downgraded Spain from AAA to AA+. The rating agencies are really on top of things aren't they? Fitch stated: "Despite government debt and associated interest costs remaining with the AAA range and blah, blah, blah… the economic adjustment process will be more difficult and prolonged than for other economies with AAA rated sovereign governments, which is why the agency has downgraded Sapin's rating to AA+." Fitch also downgraded CDOs guaranteed by Spain similarly.

Dow Jones released this news item at around the same time markets took their first tumble on the day:
The U.S. Federal Reserve is also active in currency markets, German Economics Minister Rainer Bruederle said Friday.
His comments come on the heels of remarks made by his Swiss counterpart who said that the Swiss National Bank purchased euros to buttress the single currency.
"It is a regular procedure of central banks," to intervene in currency markets, Bruederle said. "It is not a secret," that central banks have a foreign exchange rate target, he added.
Bruederle said "eruptive" movements have to be avoided. He previously said that China holds 25 percent of its foreign exchange reserves in euros.
Why is this important? It just confirms how active central banks around the world are at manipulating markets. I'm sure Minister Bruederle has gotten.....READ MORE! 

Subscribe to our RSS feed