Information technology is causing major global transformations to take place...
In professions and roles...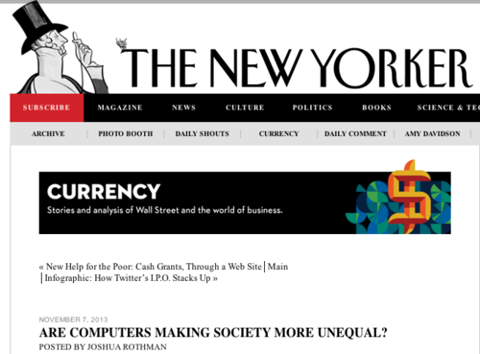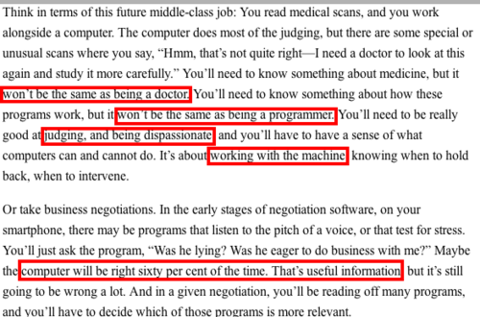 In markets and finance...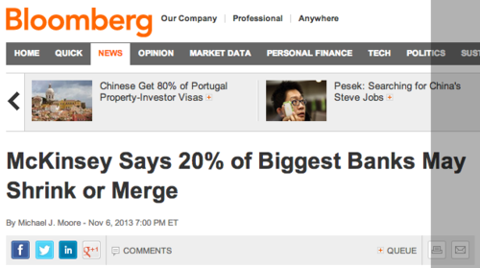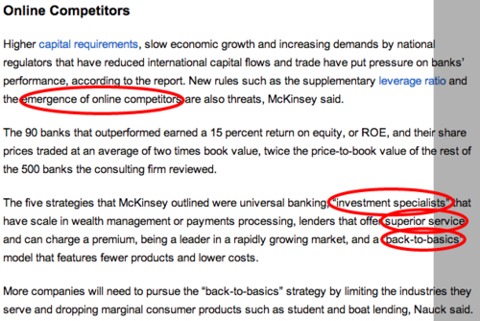 In the enterprise...


In technology itself...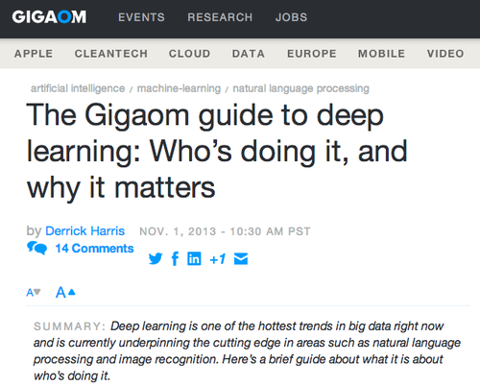 When analysts speak of tech bubbles, this is an empty statement outside of that context.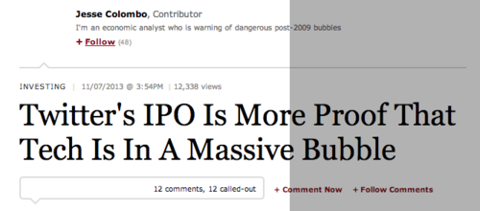 If a bubble is an excess above some fundamental value, the fundamentals are different now and need to be revisited.
Further reading...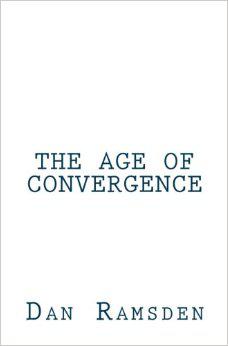 A collection of essays about new fundamentals in a new information economy:
For paperback or eBook edition, click.
For updates, 'like' or follow.
Disclosure: I have no positions in any stocks mentioned, and no plans to initiate any positions within the next 72 hours.