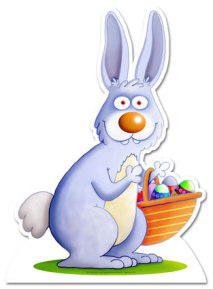 4:00 pm ET: The S&P (SPX) closed above its all-time high set back in 2007. The Dow Transports (DTX) are moving up and the volatility index (VIX) is moving down--more good news. The VIX is low, but not too low; the DTX is moving up, but still hasn't pierced its recent top. The rest of the major indices are also moving up. Trading volume has been steady which is really good since the market is not over-spent meaning that there are more dollars available to send the market higher. Historical price-to-earnings (P/E) estimates value the S&P at around 1670, a level we may see soon.
Economic fundamentals and world events seem to be the only dark clouds over the bulls camp. On the former front, slightly worse than expected jobless claims came in today as did the Chicago PMI, though still on the expansion side. Most monthly numbers in and of themselves aren't worth a hill of beans; the overall trend is what's important. For right now, I wouldn't read much into them. Regarding the latter, Eurozone debt problems are a source of continuing ennui and the escalating situation in North Korea could turn into a major problem for all markets, especially if major aggressive tactics are implied.
Risk-off on Risk-on
This market has been a juggernaut since last November. It's interesting that in previous market run-ups the big winners have been the "sexier" sectors full of volatility such as tech. Not this time. On a roll are defensive names such as big pharma (NYSEARCA:PJP), Healthcare (IXJ, XLV), Utilities (NYSEARCA:XLU), and Consumer Staples (NYSEARCA:XLP). All of these exchange-traded funds not only hit new highs today but many of them jumped in the process. Joining the group were Biotech funds which also hit new highs (BBH, IBB, FBT).
Note: Because of Good Friday, tomorrow's market is closed. I reported earlier that it was open for a shortened day but I was in error.
Subscriber Notes: There are two new Stock Darlings.