(click to enlarge)

Click to enlarge
Business
Wesco Aircraft (NYSE:WAIR) is according to its latest 10-K:
"…one of the world's largest distributors and providers of comprehensive supply chain management services to the global aerospace industry on an annual sales basis. Our services range from traditional distribution to the management of supplier relationships, quality assurance, kitting, just-in-time, or JIT, delivery and point-of-use inventory management. We supply approximately 525,000 different stock keeping units, or SKUs, including hardware, bearings, tools and more recently, electronic components and machined parts.

In fiscal 2013, sales of hardware represented 83% of our net sales, with highly engineered fasteners constituting 80% of that amount. We serve our customers under three types of arrangements: JIT contracts, which govern comprehensive outsourced supply chain management services; long term agreements, or LTAs, which set prices for specific parts; and ad hoc sales. JIT contracts and LTAs, which together comprised approximately 60% of our fiscal 2013 net sales, are multi-year arrangements that provide us with significant visibility into our future sales.

Founded in 1953 by the father of our current Chief Executive Officer, or CEO, Wesco has grown to serve over 7,400 customers in the commercial, military and general aviation sectors, including the leading OEMs and their subcontractors, through which we support nearly all major Western aircraft programs. We have grown our net sales at a 15.6% compound annual growth rate, or CAGR, over the past 20 years to $901.6 million in fiscal 2013. We serve a large and growing global market, and believe that with more than 1,300 employees across 42 locations in 12 countries, we are well positioned to continue our track record of strong long-term growth and profitability."
In simpler words the company manages its customers' inventory for the following product categories: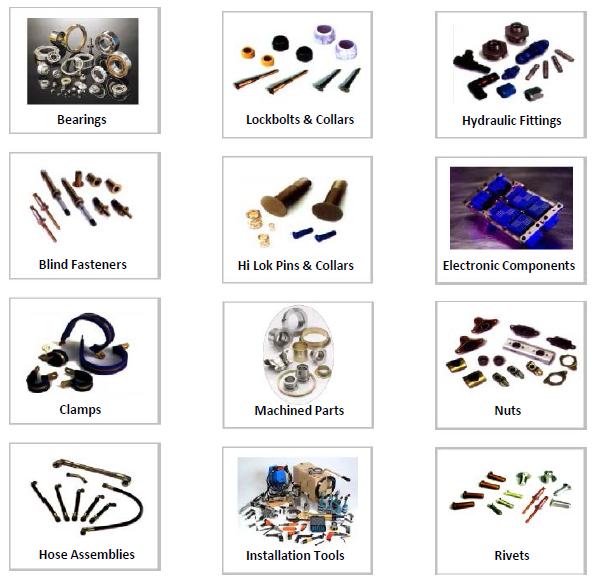 Wesco's customer are in the aerospace industry and are major OEMs and their subcontractors: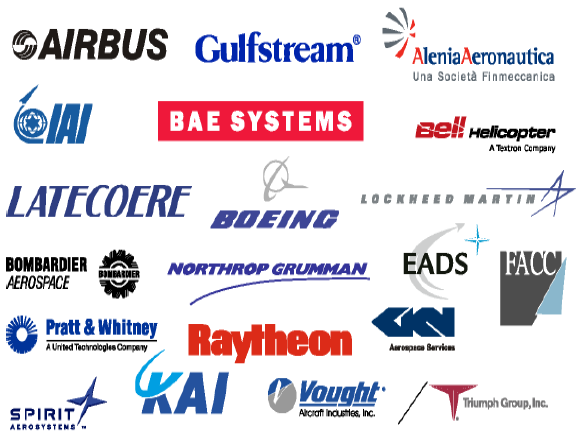 Here are some aircraft types that are serviced by Wesco:
(click to enlarge)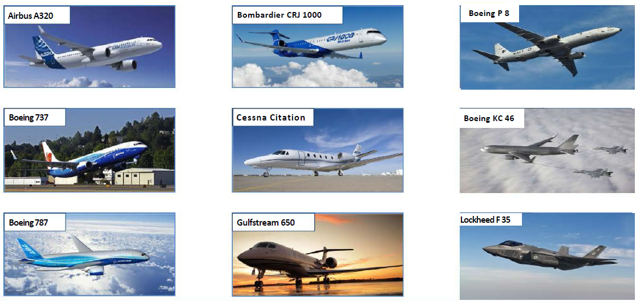 Click to enlargeWesco works essentially as a big "warehouse" that receives parts in a cost-effective manner (big and/or planned orders) from suppliers and provides them in a timely and as-needed basis to its customers. It also performs quality control on behalf of its customers helping their operations to run as smoothly as possible.
Read the rest of this post at MoatInvesting.com
Disclosure: The author is long WAIR.