Imperial Tobacco (LSE: IMT) Full Year 2012 results.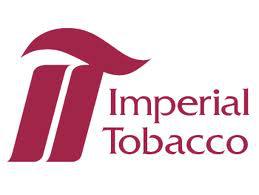 CEO Alison Cooper looks at the factors behind a 4% rise in revenues while FD Robert Dyrbus gives some detail around the impairment charge which was announced in the results and reiterates the Group's commitment to shareholder returns. bitly.com/RqnBXh
Register at http://www.3bnexus.com to set automated e-mail alerts for broadcasts by your preferred Investors, Companies, Sectors, Markets or Regions.