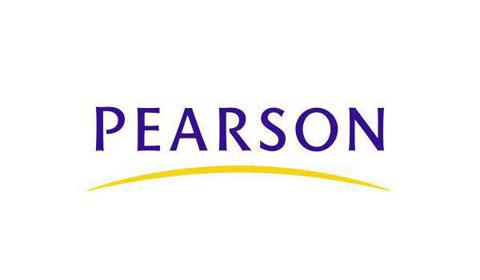 Video interview: Pearson PLC (OTCPK:PSON) full-year 2012 results.
Pearson CEO John Fallon and CFO Robin Freestone look at the group's full-year 2012 results plus its strategy to shift its focus toward digital, services and emerging markets. http://bit.ly/YrjnQ9
Register at http://www.3bnexus.com to set automated e-mail alerts for broadcasts by your preferred Investors, Companies, Sectors, Markets or Regions.