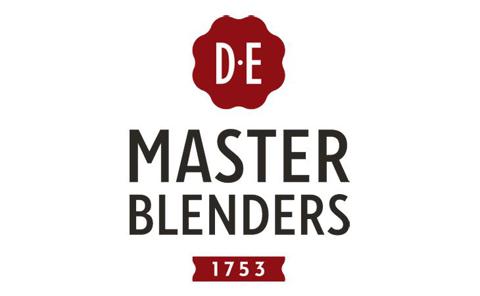 D.E Master Blenders 1753 Half Year Results Fiscal Year 2013 interview with CEO Jan Bennink and CFO Michel Cup.
Pure-play coffee and tea company unveils results for the first six months of the year that showed top line sales growth of 1.6% and an EBIT margin improvement of 100 basis points on the same time last year. CEO Jan Bennink and CFO Michel Cup look at the results. http://bit.ly/WqABLR
Register at http://www.3bnexus.com to set automated e-mail alerts for broadcasts by your preferred Investors, Companies, Sectors, Markets or Regions.