British Sky Broadcasting Group PLC (BSkyB) Returns £500m To Shareholders As Profit Rises.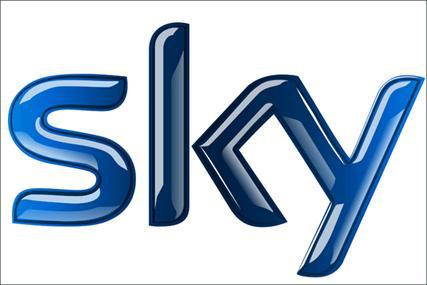 The U.K.'s biggest pay-television provider returns another GBP500 million to shareholders via a share buyback following a jump in pre-tax profit boosted by consumer demand for its broadband, telephone and high definition television products.
Register at http://www.3bnexus.com to set automated e-mail alerts for broadcasts by your preferred Investors, Companies, Sectors, Markets or Regions.