Recently, Tesla Motors announced plans to build a US based "gigafactory" capable of producing enough modern, high efficiency batteries to meet the projected demand for their automobiles through 2020. This bold move has gained the attention of the mainstream financial press, and industry observers.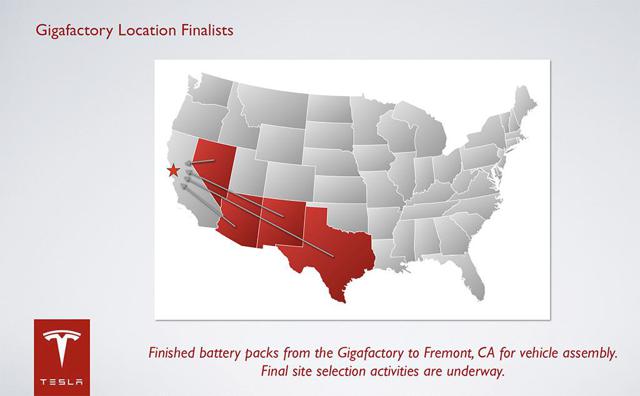 Of even greater interest to Callinex is Tesla's assertion that they plan to use all North-American sourced materials to produce batteries at their new factory. Tesla Spokeswoman Liz Javis-Shean described the supply decision to Bloomberg News as "focused on minimizing environmental impact while significantly reducing battery cost." This announcement follows news that the largest graphite province in China has been ordered to cease production for environmental concerns.
The recent discovery at Callinex' Neuron graphite property in Thompson has opened up the possibility of an entirely new mining district in Northern Manitoba. The ongoing drill program at Neuron continues to intersect graphitic mineralization on the first EM target, and numerous additional targets have been identified on the 43,000 hectare property.
The company is encouraged by Tesla's ongoing activity, and hope that other forward-thinking companies follow their lead. Callinex remains proud to be part of a Canadian mining and mineral exploration industry that stands to benefit from more socially and ecologically responsible consumer choices.
Find more at: callinex.ca
Published by: IR Smartt
Disclosure: I am long CLLXF.
Additional disclosure: I am the Investor Relations Officer at CLLXF