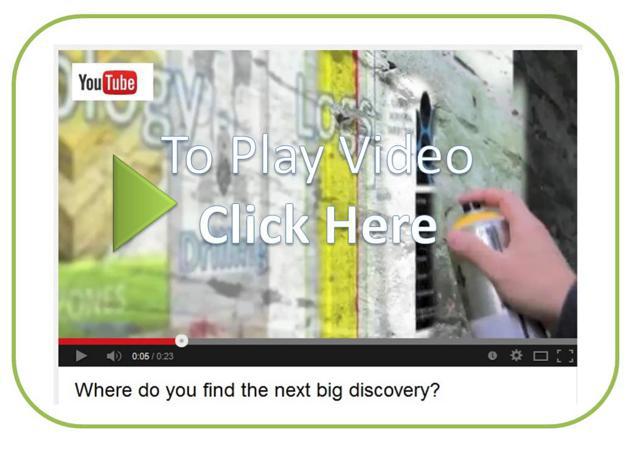 Click to enlarge
Seismic is the usual first step in identifying a play that can deserve further validation by drilling an exploratory well. With increasing labor and drilling costs, prospects for drilling must be based on highly accurate seismic interpretation which comes from obtaining good data and well defined structures. So any technology that gives advantage in defining structures can be highly significant. Here is one new invention that is worthy of being aware of.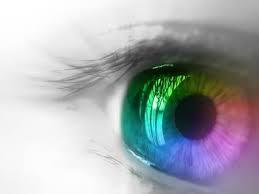 Recently a small Ukraine company with an office in Calgary was named as having one of the hottest new technologies in seismic processing. Its dubbed DWM and its allowing oil companies to literally see what is invisible to others who only have conventional seismic.
What this means is finding oil in places overlooked by others and its changing the game for Exploration of oil and gas when looking for subsurface structures like salt domes that are key attributes in the tools used for exploration of hydrocarbons.
DWM stands for Duplex Wave Migration (which won't mean much to you if you aren't an exploration geophysicist, however this is a big deal if you are in the business of find oilfields left overlooked by others from years past. I'm not going to pretend to suggest anything other than some very important discoveries have been found and will continue to be found using this kind of technology. So look for references in the fine print of the companies you invest in and look for the words DWM or Duplex Wave Migration.
Tetraseis holds the patent and it has been used by Lukoil, Calvalley petroleum, and Rosneft in Russia and the Middle East. So in the case where existing data misses key structures like faults that can translate into drillable prospects or targets, the DWM can highlight these otherwise invisible attributes and find oil or gas where others missed it.
So keep a look out for future presentations that mention this new patented technology or these companies listed below in the corporate presentations you are reading because any future exploration programs utilizing it could have an unfair advantage.
(click to enlarge)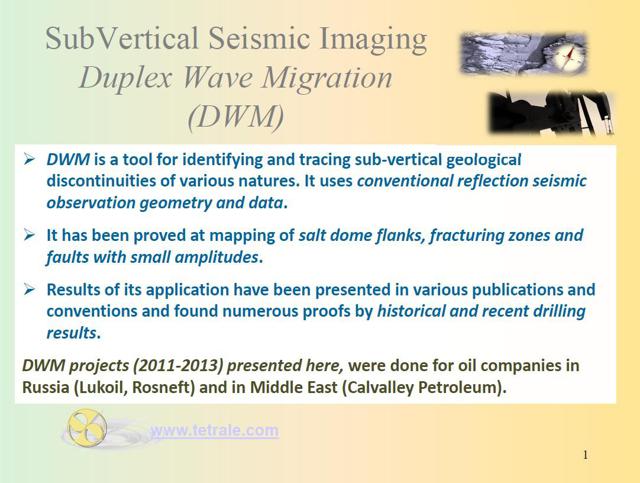 Click to enlarge
(click to enlarge)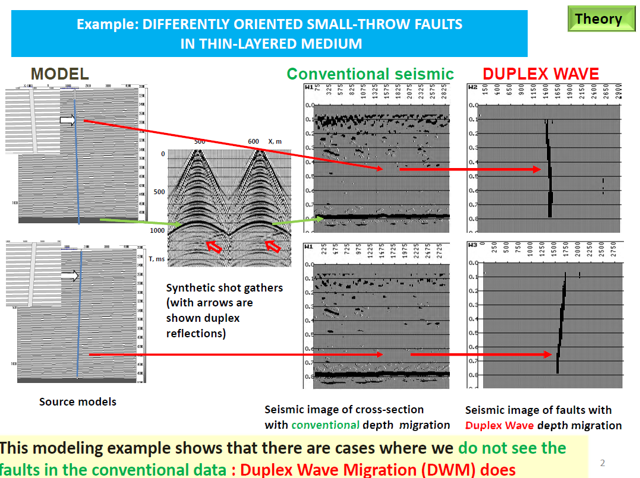 (click to enlarge)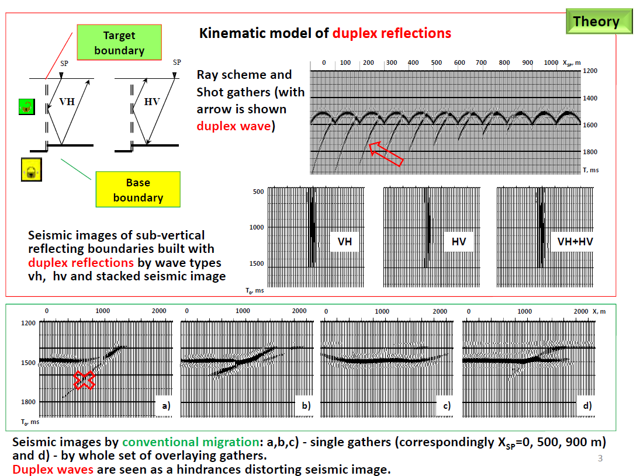 Click to enlarge
(click to enlarge)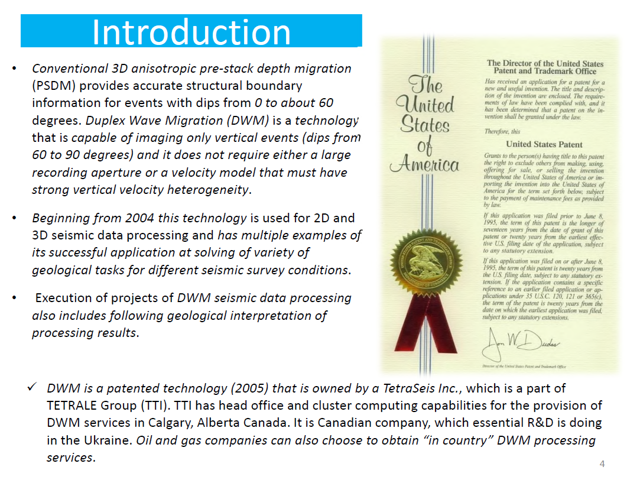 (click to enlarge)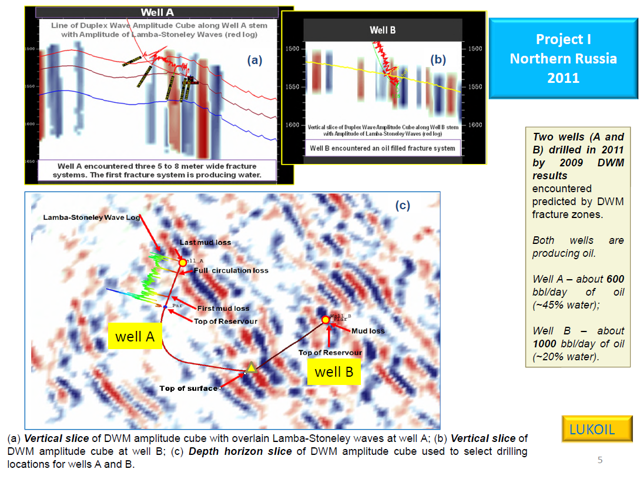 (click to enlarge)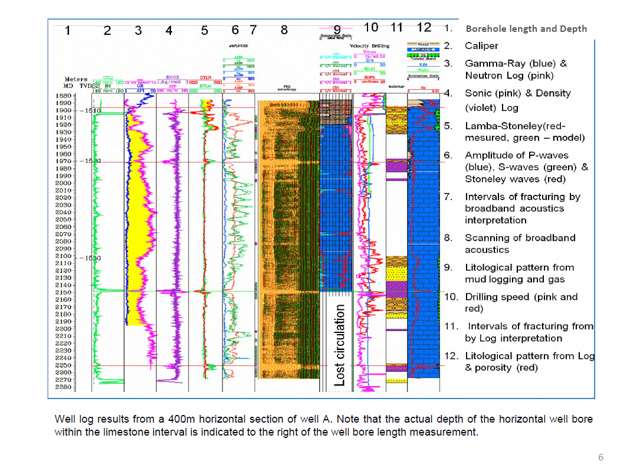 (click to enlarge)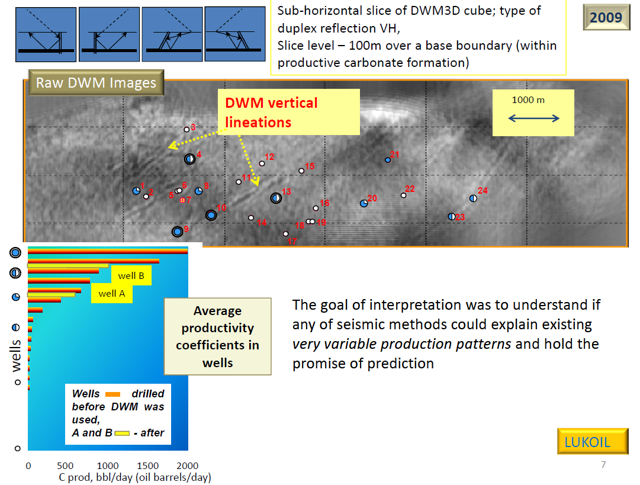 (click to enlarge)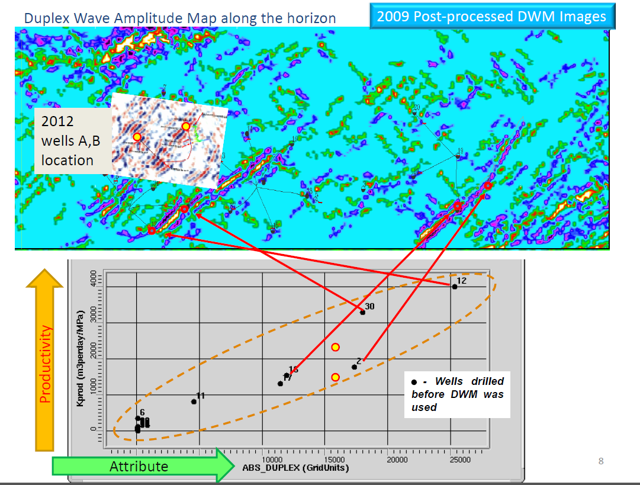 (click to enlarge)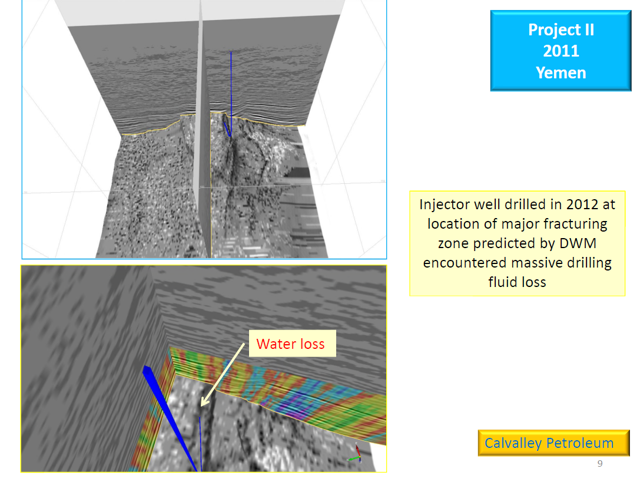 (click to enlarge)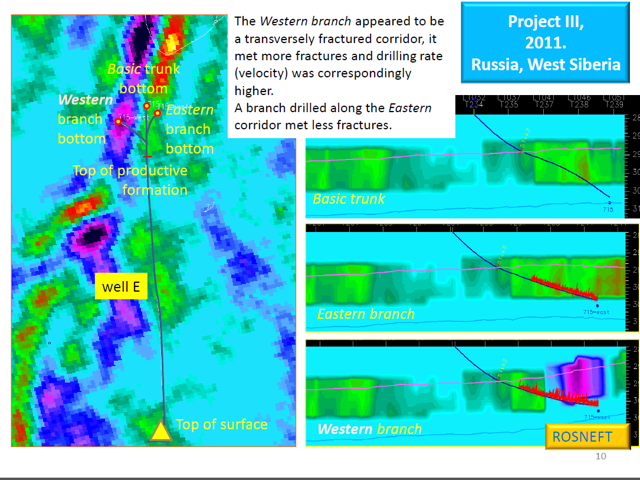 (click to enlarge)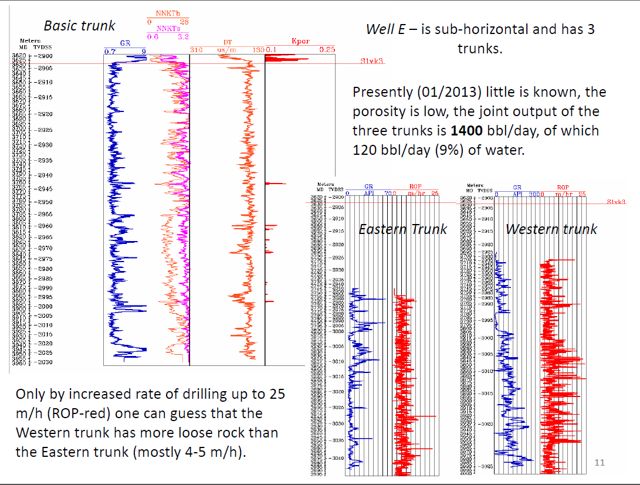 (click to enlarge)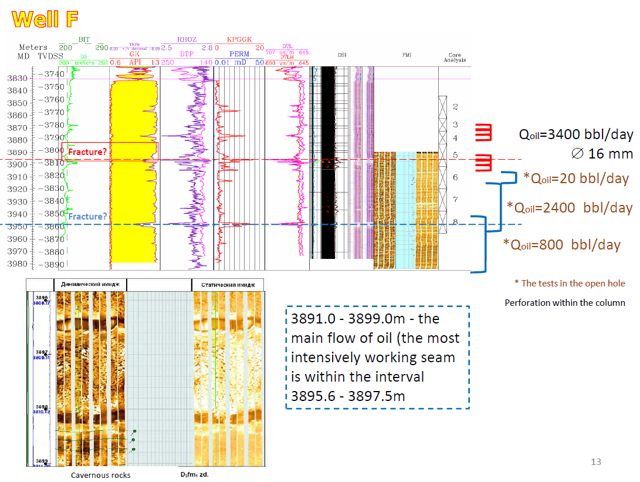 (click to enlarge)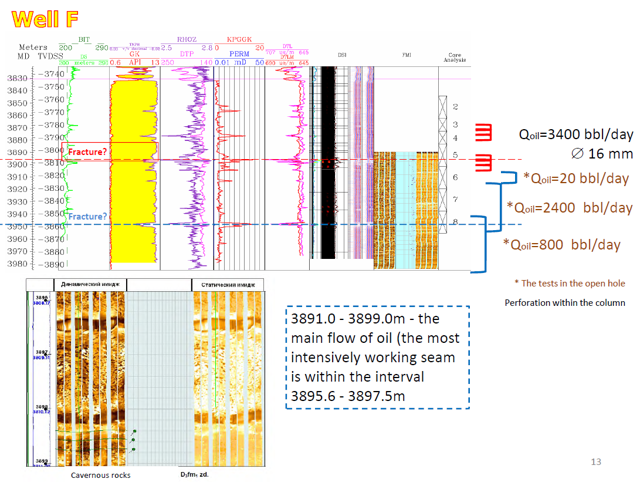 (click to enlarge)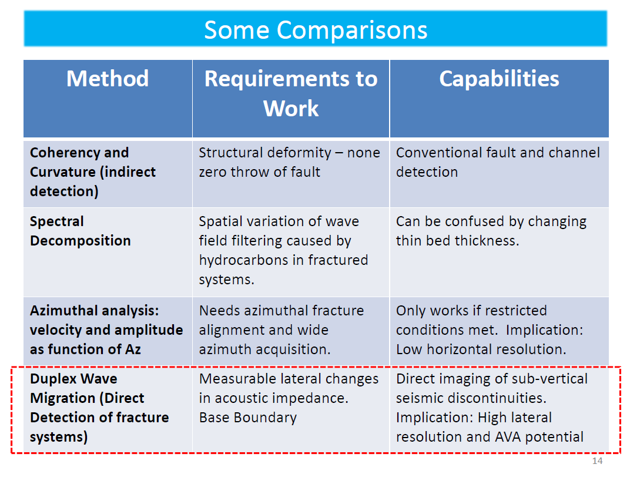 (click to enlarge)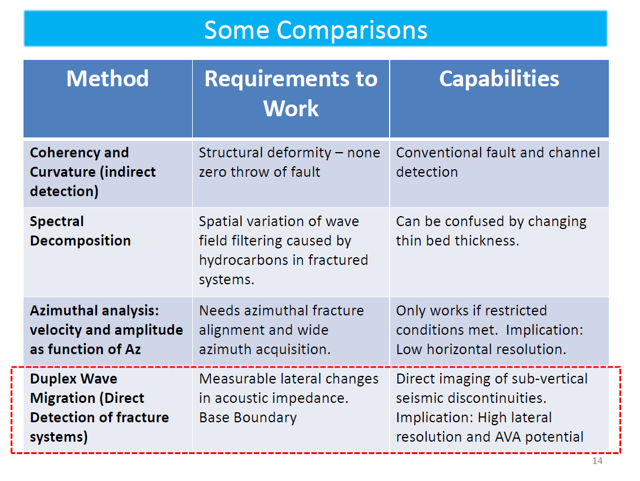 (click to enlarge)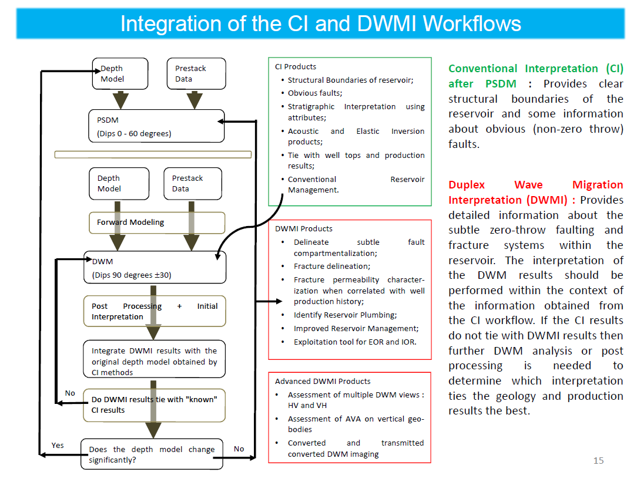 (click to enlarge)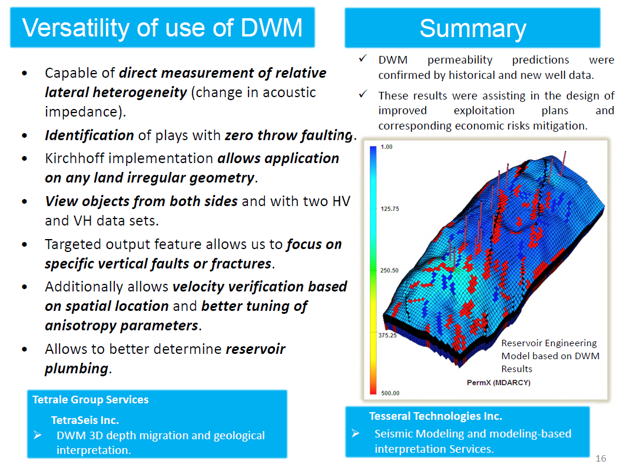 Click to enlarge