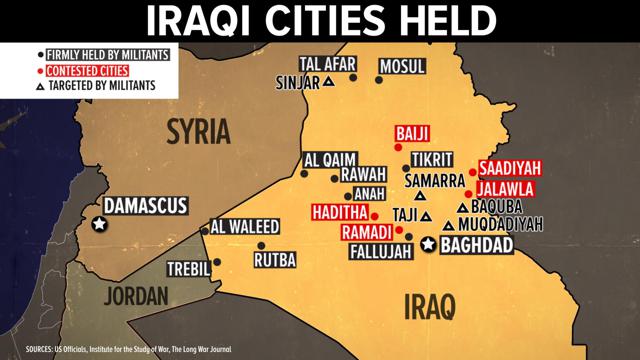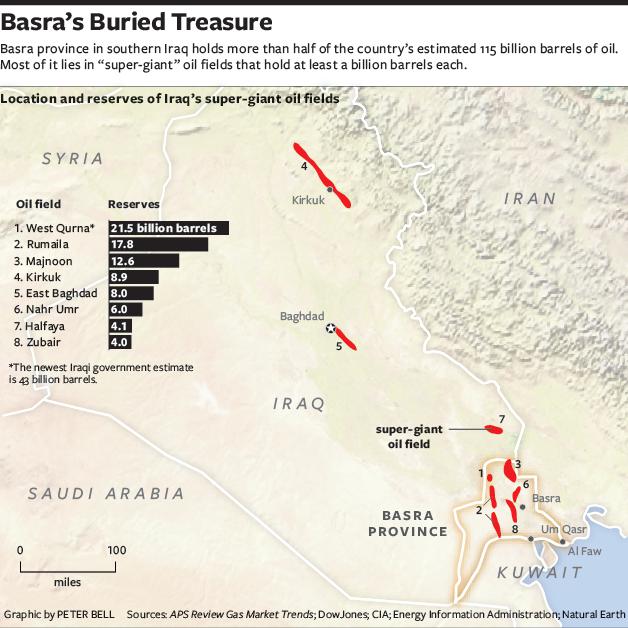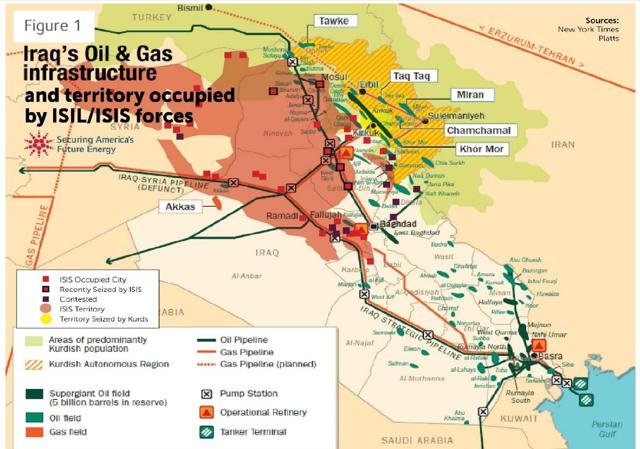 Some alternative media suggests that we are almost witness to Babylon Prophecy, meaning these Rebels of ISIS = Islamic State of Iraq and Syria) have recaptured areas nearby what was once known as Babylon.
The Sunni insurgents have expanded their control of NW Iraq. They are now trying to take control of a dam - which could give them power over the electrical grid and that can't be good for the oil business. This might explain the rush to bring Electrical components in to south Iraq to prepare for alternative electrical generation. (ABB Transformer)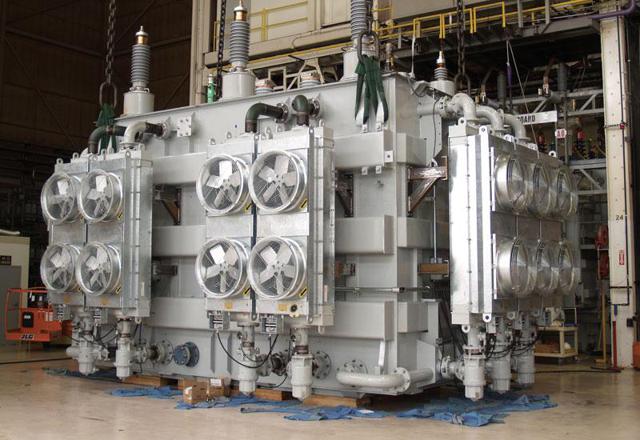 The ISIS (Islamic State of Iraq and Syria) also captured the borders between Syria and Jordan and along Jordan and Iraq. These are now in control of Sunni Muslim Militants. They have very focused ambitions from this point and will stop at nothing to achieve their particular goals.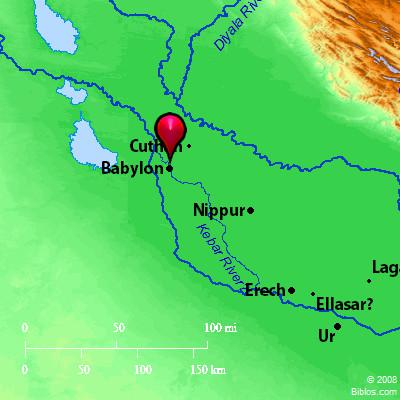 The most radical versions of the Islamic Sunnis' within Iraq who see themselves as the Warriors of ALLAH follow a Leader of ISIS who claims he is from the Bloodline of Mohammad. It doesn't matter what the reality is about that, it only matters that if they (the muslims in that part of the world) do embrace him as the Mahdi, the whole muslim world will perhaps unite against other religions in the region and we could have a prolonged unruly situation to be the understatement of a lifetime.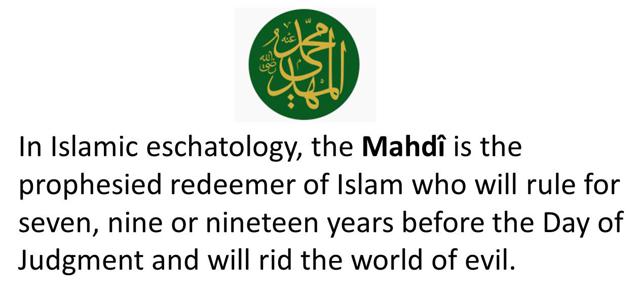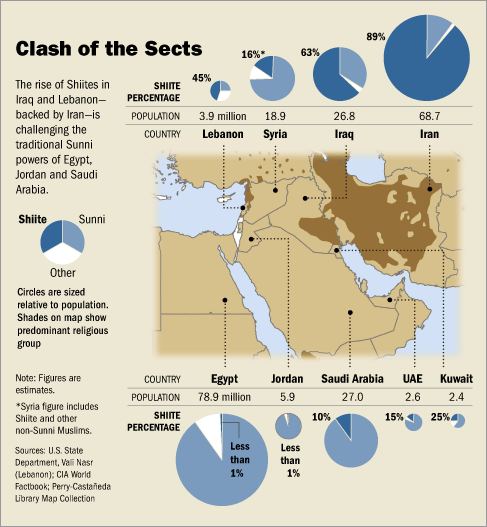 I know you don't want to hear this...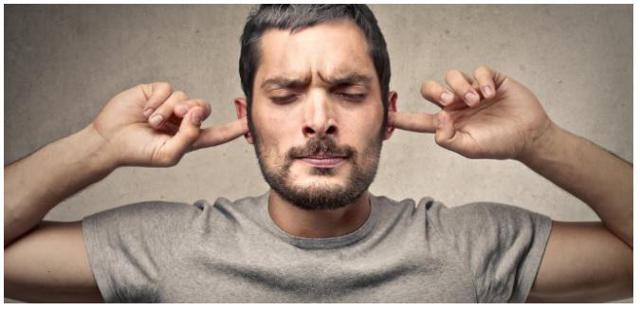 Between Russia/Ukraine and ISIS in Iraq, and the unrest in Mideast in general we are heading for much higher oil prices. It may take awhile for the full impact to hit the economy, but it will most likely cause backlash felt by the entire globe.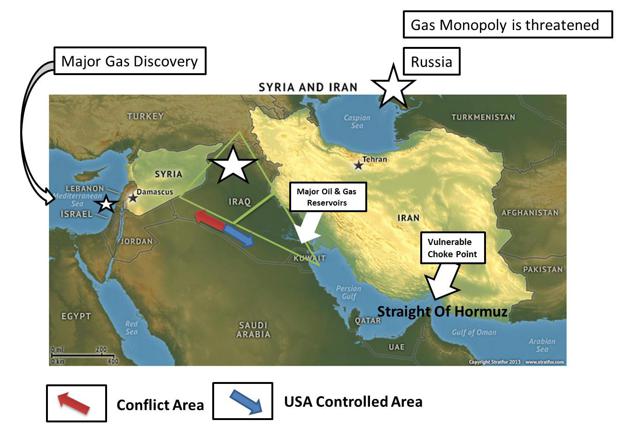 The Big fuel spend by America is about to get more expensive at a time that arguably the economy can't really afford higher energy prices.

If Oil rises $37-40 it will be due to oil production coming offline in IRAQ. That supply crunch will escalate energy costs in the USA and that may kill any perceived recovery in the USA economy within 2-3 months.
KEY ISSUES: (extracted from site below)
http://www.secureenergy.org/sites/default/files/Iraq_Issue_Brief_final.pdf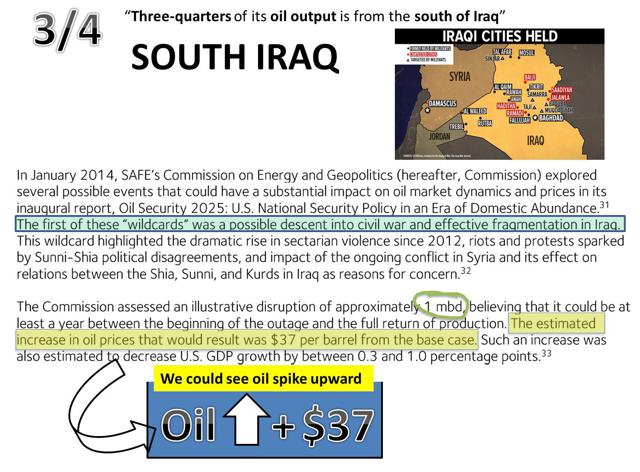 IRAQ isn't the only factor.
(Persian Gulf choke point is the narrow Straight of Hormuz)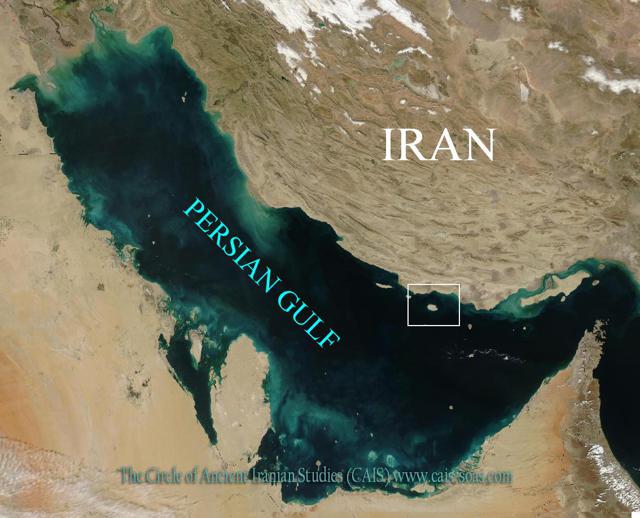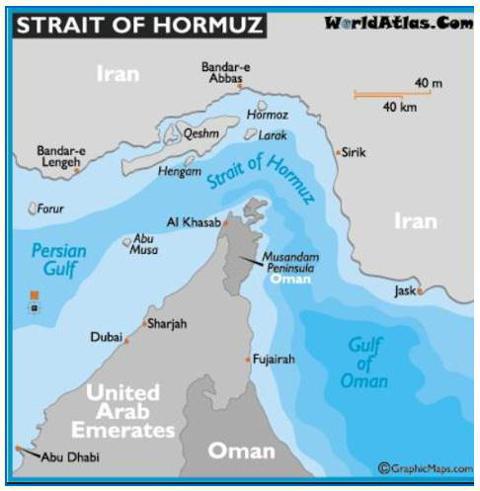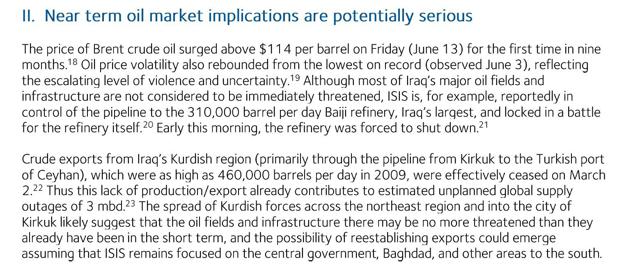 All this present situation in IRAQ, might make some of my previous posts more relevant and put the whole big picture into a better context. Your guess is as good as mine what will play out...but I don't see lower energy prices near term any which way I look at these events unfolding.

Shell and Iraq have a JV started in the South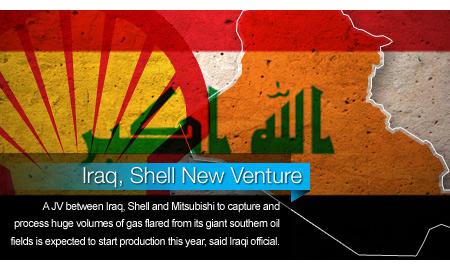 and Don't forget the 38 trillion cubic feet gas discovery off the coast of Israel found in 2012, and how it could ultimately threaten Russia's gas monopoly by allowing gas to flow to onshore Europe soon!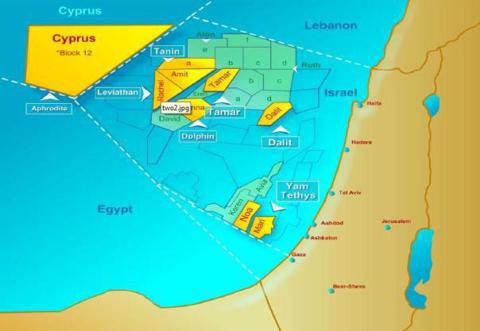 Then there is the IRAN situation, its allies and proximity to Hormuz. Don't forget Mr.Putin parked his Russian warships in the Caspian sea off Crimea...a body of water that borders on Iran too.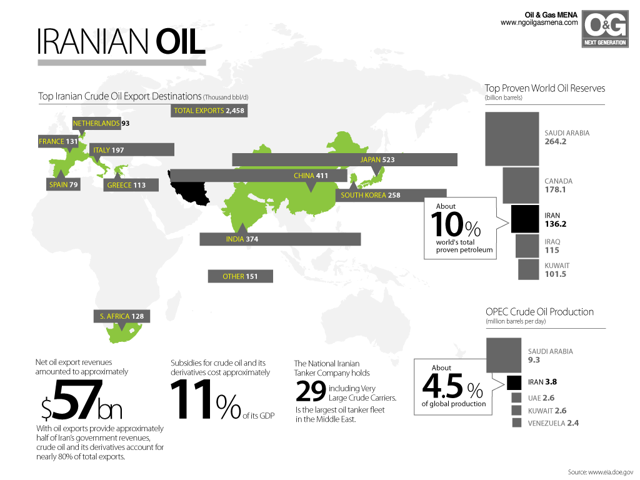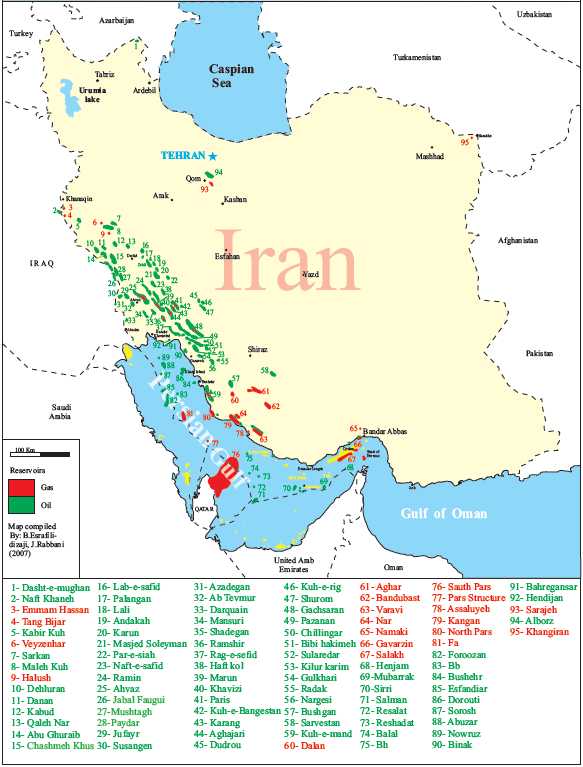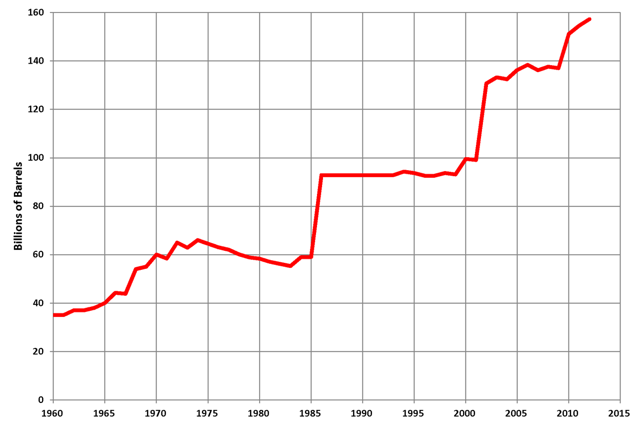 Then the nearby Syria situation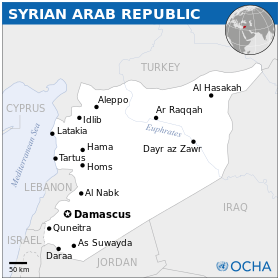 Ultimately the BAKKEN and EagleFord basins will be very crucial going forward. It is also in the cards that the USA will eventually become exporters of certain Crude Oils for the first time in 40-50 years.

Plus the KeystoneXL may end up getting approved by necessity, and if it does you will want to know about these 9 companies.
http://seekingalpha.com/instablog/3957081-tullii/2057582-keystone-xl-9-dividend-payers-tied-to-kxl-pipeline-for-long-term