At the recent Bitcoin Conference in London, the worlds most interesting class of entrepreneurs gathered to discuss building the infrastructure, apps, wallets and security services for Digital Currencies.

LINK TO COINBASE.COM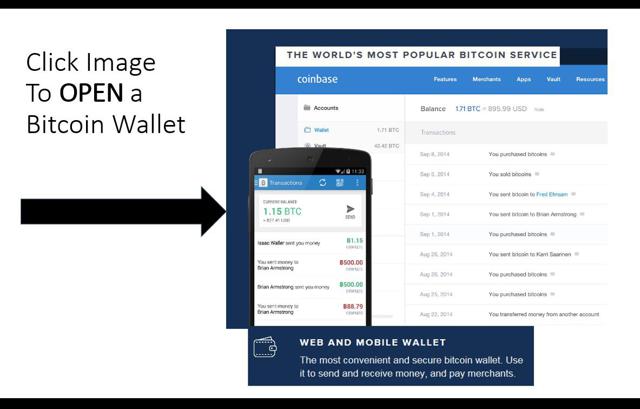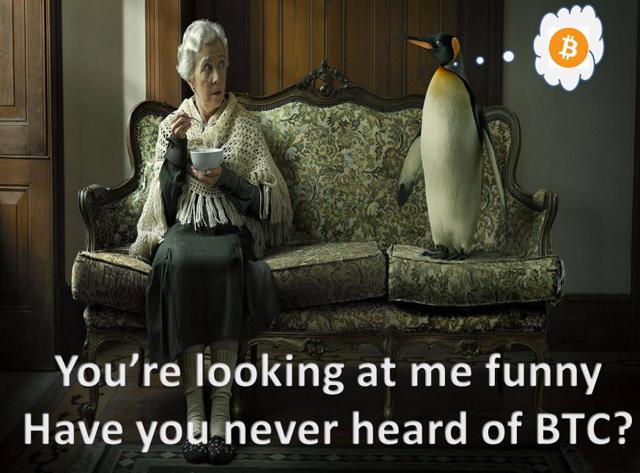 At that conference this slide deck was shared with the audience and now the State of Bitcoin as of Q2 2014 is yours to read.
What is an Oil Exploration blog doing sharing a Bitcoin presentation?
Well Oil is traded in USD globally, any disruption to OIL, the USD or the metrics that affect any markets in which Oil or Currency is traded in is of side interest to me.
After scanning through this presentation I think that you may take this new disruptive technology a tad more seriously as its no fad, and its not high school kids financing these multi-million dollar start-ups.
This is now a serious technology with a fair bit of runway built with global impact and its happening whether you like or not, and whether you understand it or not, and whether you are ready for it or not.
Here is the presentation from the CoinSummit in London.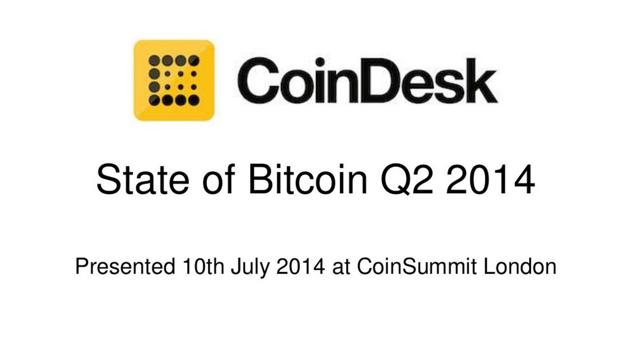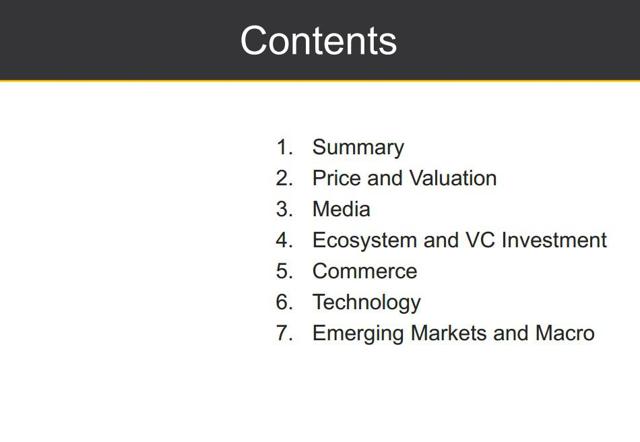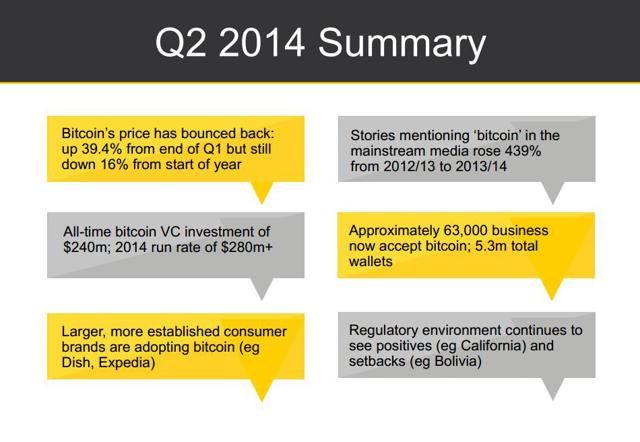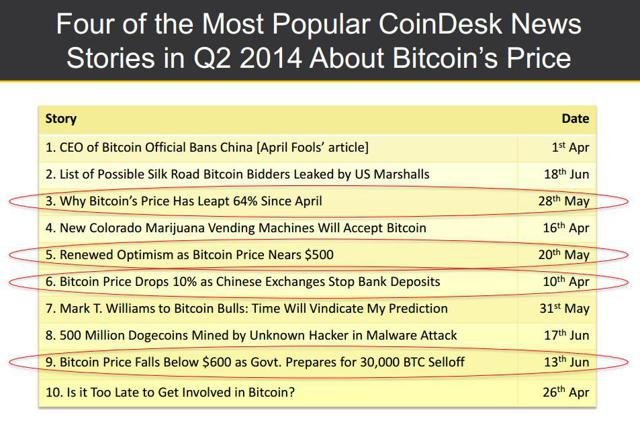 Infographic