Some recent political developments in Europe may have consequences for the Russian Gazprom organization, the major seller of Russian Natural Gas into the Western European market. Last week, a joint agreement between the Albania, Italia and Greek governments saw political supported given to the infamous TAP (Trans Adriatic Pipeline) that aims to flow Natural Gas into Italy and Europe from the Caspian Sea.
(click to enlarge)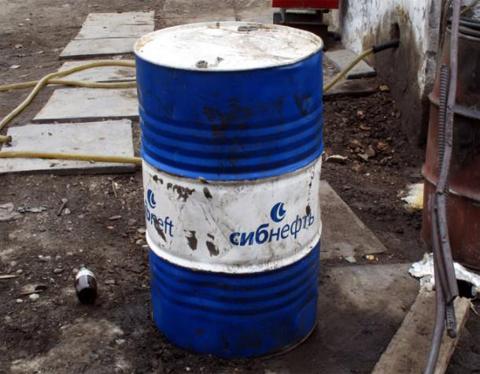 Click to enlarge
Gazprom's Response
With this development, it looks all but certain that Europe will become less reliant on Russian Natural Gas reserves in the coming years. In response, Gazprom, which could see a major decline in exports to Europe, is seeking to open up new Eastern Markets for it's Natural Gas. This could be a good move considering the strength of countries like South Korea and Japan.
Gazprom is hosting an Asia-Pacific annual oil and natural gas expo. Gazprom Deputy Chairman Alexander Medvedev, in a recent keynote address said Gazprom's prospects in the region are driven by demand.
Natural Gas in Asia
Asia has grown quickly in Natural Gas production in the last 10 years. In 2002, all of Asia was only using about 1@5 of the world's Natural Gas. Today, that number is edging up towards 20%. Keeping in mind that this is also a percentage of an overall worldwide increase in Natural Gas production and use, the increase in Natural Gas use, particularly in South Korea and Japan is startling.
Right now there is more demand for Natural Gas in Asia than there is capacity to provide it. However, this could be changing quickly.
Exporters To Asia
Gazprom is not alone in hoping that it can supply the Asian market. Today, the Wall Street Journal published an article titled Alaska's $65 Billion Pipeline To Asia: What It Means for Energy Prices which suggests that the US is set to begin exporting to Asia, where Natural Gas prices are higher than the US. Reports from the Dept of Energy in the US will come back on feasibility after the election in November. Canada also has indicated a willingness to explore exporting to Asia and a North American alliance could prove problematic for the Russia Gas giant.
(click to enlarge)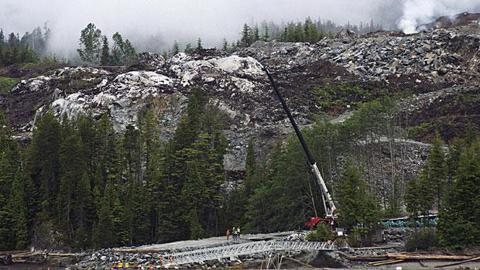 Click to enlarge
What Does Gazprom Do In Asia?
Though much is made of Gazprom's relationship with the Western European market, almost 85% of the Liquified Natural Gas that Gazprom exports was delivered to the Asian markets in 2011. The company has said that it aims to invest more than $14 billion on the Sakhalin region north of Japan which could be a big market.
"Asia-Pacific represents a premium market," said Gazprom spokesperson, Alexander Medvedev. "It is ready to pay more for gas than in the trading platforms of the USA and Europe."
Can Gazprom And Asia Work?
Far East countries, including Japan and South Korea, have or are planning natural gas deals with Gazprom. Opportunities also exist to the west in countries such as India and China, he added.
"If we take into consideration that today these countries are considered to be the drivers of sustained economic growth, we are looking into the future of our export policy in the Asian markets with great optimism," said Medvedev.
Conclusion
No matter the situation in Asia, Gazprom looks like it will eventually be forced out of the Western European market. This can only be a good thing for TAP and producers aiming to develop sources of Natural Gas within Europe.
---
sources
UPI.com
CBC.ca
IR Smartt Inc. - Social Media for Investor Relations