(click to enlarge)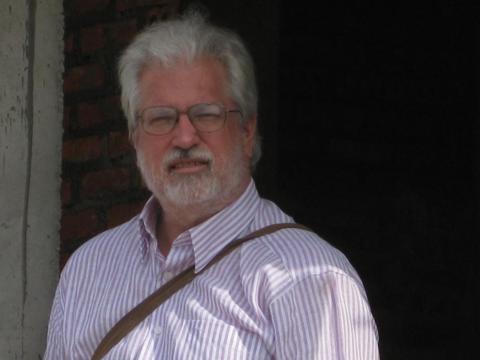 Click to enlarge
WEEKLY CHARTS SHOW APPLE, GOLD AND SILVER STOCKS STILL NEGATIVE; SHOW S&P 500 STOCKS STILL POSITIVE
Short article today, I think.
We are all interested in Apple Computer; I am also interested in Gold/Silver stocks. They can't really rise while the US Dollar is surging. In fact, if the Dollar continues to surge, asset prices will sink. This is what the Fed dreads most.
What can derail the stock rally? If the TBond bubble pops, and interest rates rise -- a rise in interest rates might disrupt Central Bank schemes for protection of the status quo. Higher interest rates are not going to benefit stock prices. But, for the moment, stocks are going up; anti-stocks are going down.
Apple Computer
(click to enlarge)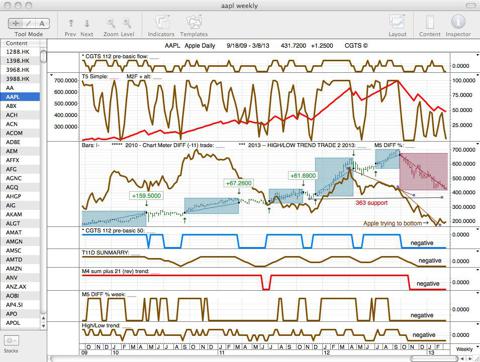 Click to enlarge
HUI - Gold Stock Index
(click to enlarge)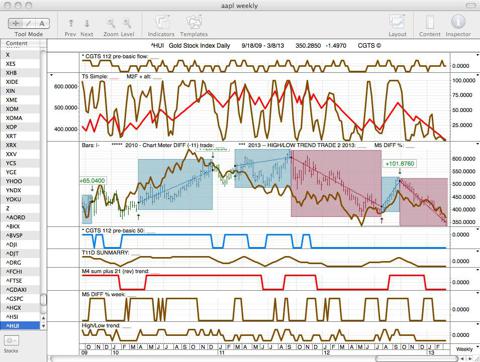 Click to enlarge
S&P 500 INDEX
(click to enlarge)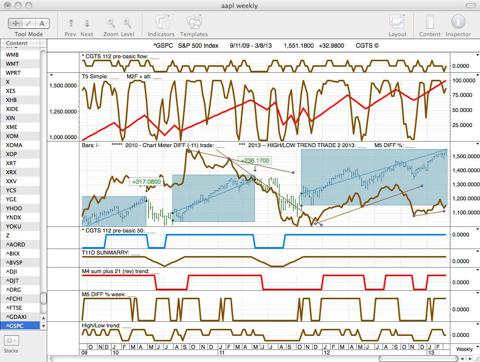 Click to enlarge
Hard to resist a man with trillions of American Dollars in his pocket to spend any way he wants, knowing he can print for ever if he needs to. Of course, the market is one thing (asset prices and inflation); and the economy is something else. Wall Street wants to preserve the status quo at all costs. That status quo includes exporting manufacturing jobs out of America to save money and boost stock prices and stock bonuses for the Ownership Class. Wall Street does not care about American workers. Wall Street would accept a new feudalism in America, the Masters of the Universe on top, and all the rest of us treading water or drowning below.
Bernanke works for the Masters of the Universe on top. Let's never forget that.
Is it true the Fed Charter expires this year?
The newest version of the American Dream (1983-2001) is toxic. It requires we all become debt slaves in order to sustain it. It is time to get new leadership. Wall Street leadership has failed us. We do not need 'more of the same' -- we need a whole new culture of leadership, one that relies on the true roots of Christianity and other ethical religious doctrines, not one that relies on the worship of money and greed. The worship of money and greed has led us to Hell.
Michael J. Clark, CGTS
Hanoi
cgts@mindspring.com