Earlier today I was looking for some sea-food related stock information, when I came upon a sort of cool find, and a Google search capability that I was hitherto unfamiliar with.
________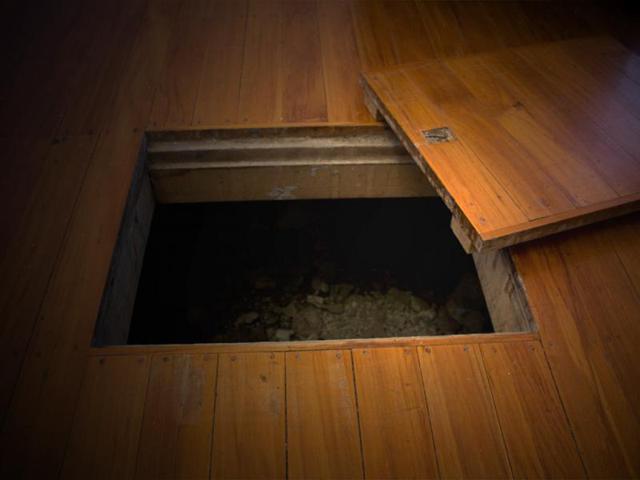 ______
It seems that Google has links to sort of preserved newspaper pages from times gone past. I haven't really delved into this feature but just seeing this was pretty cool perhaps. It may also perhaps hold some clues as to the nature of price-changes if one will in consumer goods over the years.
________
Here's a link to the page I came across if anyone else is intrigued;
Link;
________
Its perhaps sort of cool to note the way different items have changed in price over the years per se. The original publishing of this newspaper seems to have been in 1976, and perhaps its interesting to see that while for example food prices have seemingly risen at least 10 fold in some cases, that electronic devices, like for example, the personal two way radio mentioned in the upper right hand corner of the newspaper display, have seemingly stayed the same price relatively speaking(presumably lowering in price relatively speaking).
_________
Perhaps this says something in regards to energy prices vs. increased efficiency via automation tech(globally) etc. per se, but either way its perhaps sometimes intriguing to find these sorts of primary sources from days gone by, even if only relatively little time has elapsed per se, in the interim.
_________
Thanks for reading, hopefully one's investments have aged well per se.
_________
-Modern radio;~138$ vs. the ~160$ as quoted from the ad in the '76, newspaper.