As this friday approaches we're perhaps faced with a market thats in interesting shape per se. It seems as though world events, coupled with pretty decent price raising action per se in the none too distant past, has perhaps precipitated some downward action. With ye old Ebola virus hitting one of the most densely packed places on earth, namely Lagos, planes going down in the Ukraine, and planes going up per se over northern Iraq presumably, the global stage is looking a little crowded perhaps.
____
Nonetheless perhaps our betas will see us through this boondogle, but just as to each their own per se, hence it might be a good time to pull out the beta buffet, and hence to perhaps briefly look at some interesting stocks from varied betas per se, that all have dividend yields in the 3% or more range.
(click to enlarge)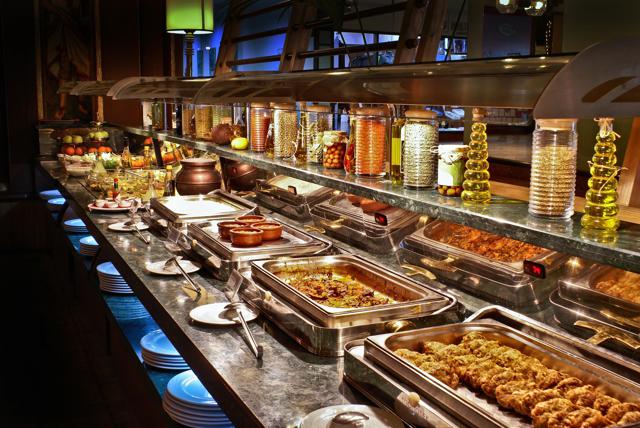 Click to enlarge
___
Beta; High Yield Equities;
DTH; WisdomTree DEFA High Yield Equity Fund
Current Price; $46.85, Div. Yield; 5.34%
I've been sort of interested in WisdomTree products per se, since I saw sort of a cool relative-strength related manner via which they managed one of their small cap funds. This gave me sort of a sense of intrigue per se, into their seemingly well thought out management style in some cases, and anyway this was a fund of their per se, that I came across had a decent div. yield. Perhaps its name is sort of self-expalantor in a sense, but it also has an interesting georgaphic profile per se, in so far as its investments/holdings are concerned. Namely, around 25% of the holdings are UK based if one will, while countries like France, and other Euro countries may hold out high positions in the holdings weightings per se, aswell. The US does not seem to be the center relatively speaking, of the national diversification profile of this portfolio, and hence it represents the home of a small percentage of the holdings of this fund, if one will.
___
Beta; "Reit";
ARCP; American Realty Capital Properties
Current Price; $12.90, Div. Yield; 7.75%
This seems like a sort of relatively high yield fast food play if one will. This Reit has perhaps made waves recently for buying a portfolio of properties per se, pertaining specifically to fast food. Hence, this may not be a strictly "fast food Reit" if one will, however, perhaps if one wants some of that fast food beta per se, and a decent yield this might be a decent call.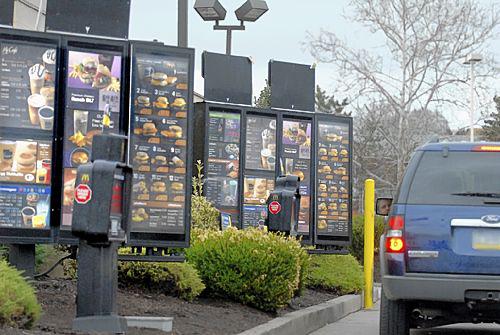 ___
Beta; Silver;
PAAS; Pan American Silver Corp.
Current Price; $15.01, Div. Yield; 3.33%
With precious metals looking interesting these days per se, especially given all the market shifts, perhaps it might be great to look at some silver stocks. Pan American apart from having kind of cool looking bullion usually depicting some sort of mining motif particularly on their rounds per se, also looks like an interesting silver stock play. Their div. yield is relatively good for the silver stock sector per se, at the 3.33% mark, and various silver stock commentaries have rated them as relatively well priced according to for example, price to ebitda. Hence, if one wants some silver-market action without the shipping, and sort of I guess opportunity cost potential related to storage than perhaps a stock with a yield that's at least above the "official" inflation rate is a good pick.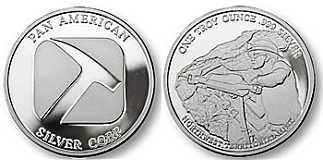 ___
Beta; Gold and other minerals;
FCX; Freeport McMoran Gold & Copper;
Current Price; $36.15, Div. Yield; 3.46%
Freeport McMoran, though not exclusively a "gold miner" per se, is perhaps a pseudo-gold investment at least. It has a decent yield for the gold-miner-related sector per se, at 3.46%. However, perhaps its always wise to note the market cap, which for a large somewhat heralded corp. like Freeport is sort of quite large per se, so if cap is something one is keen of per se, in shaping one's portfolio one might want to at least be aware of its quite large market cap.
___
Beta; Heavy Industries
SSUMY; Sumitomo Corp.;
Current Price; $12.68, Div. Yield; 3.71%
The world always needs heavy machinery per se, so perhaps these sort of companies are sort of relatively solid stand-by's if one will in general, perhaps like railroad companies, when their prices don't get to high, relatively speaking. Either way, Sumitomo has a decent yield here at about official inflation with 3.71%, so perhaps its a relatively decent yielding stock in this space per se. Perhaps another stock in this space that has a similar yield profile if one will, is "KWHIY"; Kawasaki Heavy industries; Price; $14.64, Div. Yield; 3.23%, but perhaps that up to one's own taste per se. It seems that Sumitomo is a sort of construction jack-of-all trades, in its own right, so perhaps this sort of diversification may lend a certain degree of stability to the stock in general. Either way these perhaps represent a couple of those interesting sort of Japanese corps. that are sort of big and diversified if one will(Sumitomo particularly).
___
Beta; Renewable/"Green"/Alternative Energy
WFFIF; Waterfurnace;
Current Price; $27.85, Div. Yield; 3.59%
Waterfurnace seems to be a geo-thermal power company. Geothermal is perhaps becoming a little "cooler" these days, with emphasis being placed on its development/implementation particularly in the Scandinavian areas of the world per se. Either way as an industry perhaps it still benefits from tax-credit situations and seems like a sort of interesting industry that may benefit from locally specific geological situation, but perhaps its a decent yield at 3.59% for this sort of relatively-obscure beta per se, and perhaps it might bring another sort of profile to one's portfolio.
___
Beta; "Frack"
ATLS; Atlas Energy;
Price; $42.02, Div. Yield; 4.66%
If one is looking for a frack related high div. yielding stock Atlas Energy may fit that bill. Fracking is perhaps a sort of interesting field in so far as how cash-flows, and permanency per se, of business might relate to sustained dividend levels, but perhaps diversification of cash flow sources can sort of remedy this, particularly for a larger fracking organization. For the frack space as a whole, it seems that the internet in general, and particularly this website seems like a great source for "fracking" related investment ideas, either way however, here's a decent yielding "fracking" space play, and perhaps its the beta one is looking for in this veritable buffet of betas per se for this "Friday Fancy."
(click to enlarge)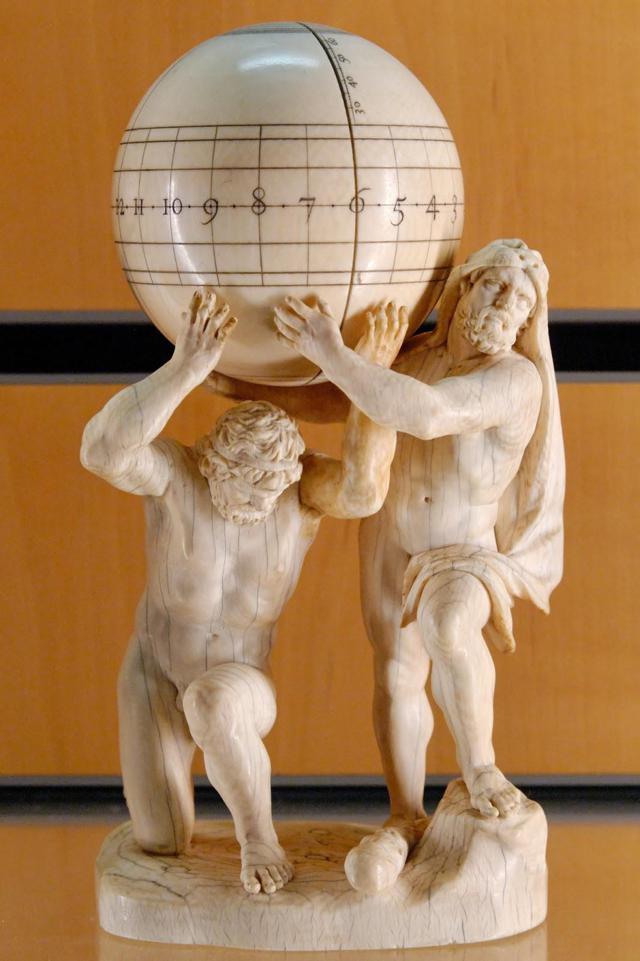 Click to enlarge
____
Hopefully amidst this variety betas and sectors, one may find the sort of profile one may be looking for, particularly if one is looking for higher yielding plays for these sectors per se. Either way, thanks again for readying, I hope everybody's investments are going great, and without further adieu, the Friday Fancy Mascot, himself, everyone's favorite feathered-Uncle.
____