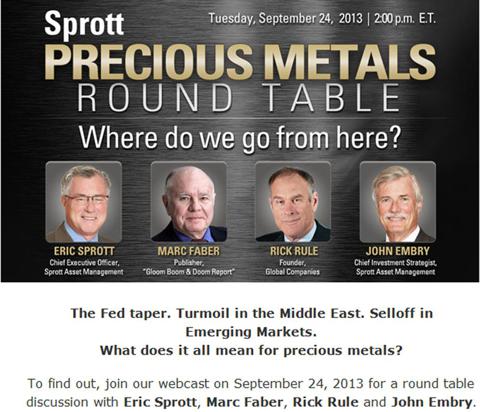 CLICK HERE TO REGISTER FOR THIS SPECIAL EVENT
Have you been trading for a while, but want to invest more effectively?
Are you a fund manager looking for a fresh perspective on the markets?
Equity Management Academy can provide the online information that's right for you, whether you're trading stocks, futures or commodities.
The Equity Management Academy offers:
Online trading courses taught by our Chief Market Stategist
Information on how to identify and take advantage of trading opportunities in the financial markets while carefully managing risk
Using our online classroom, you can learn any time you want, 24/7 at your own pace in the comfort of your own home
Downloadable lecture notes and software to master the skills necessary to trade in the financial markets
Just starting out or seeking more knowledge about the markets:
Need advice, direction or better day-to-day coaching about the markets:
Our mission:
Inform and educate investors looking for alternatives to conventional wisdom
Offer proprietary market intelligence and independent progressive research
Provide coaching, education, industry expert opinions, and commentaries