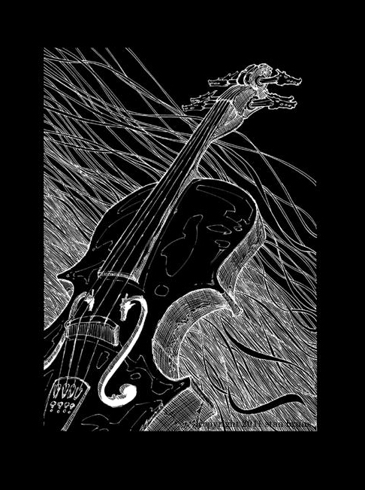 Click to enlarge
This is one I sketched as a demonstration piece at Warner Robins Air Base last year.  The young airmen were very interested participants.
Just got through looking over the Aussie stocks, and they are looking weak as of now (about mid-afternoon Monday in Sydney).
Lynas is down 1.81%, though up slightly from its low earlier in the morning.
Alkane is down 3.5%, and steady at that level.
Northern M. is down 3.6%.
Arafura is down 5.16%.