---
Friday August 24, 2012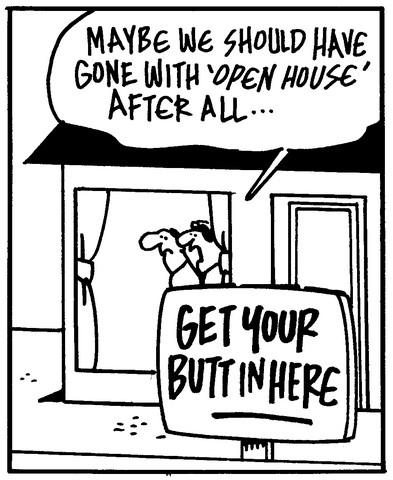 OPEN HOUSE FRIDAY
08/24/12 - 9:30AM EDT
People spend tens of thousands of dollars, years of their life, and untold angst trying to figure out some kind of way to simply succeed at this trading business. I mean seriously, if I've heard it once I've heard it 1,724 times -
"Just show me a way to take 2 points a day out of the market
and I'll be deliriously happy and financially snappy for the rest of my life."
Institutional and retail traders are invited to attend and learn more about our Proprietary Indicator Set and Methodology for trading Emini Futures.

We will be trading LIVE!

If you want to trade

Emini Futures for a living,

Do Not Miss This Event!

Register here -

https://www1.gotomeeting.com/register/855638657

Password - Futures
---
HOW TO SURVIVE A TRADING BLOWUP

Saturday, August 25

09:30 AM - 11:30 AM CST
Space is limited.

About Robin Dayne, "The Trader's Coach" -- For the past 20+ years, Robin has studied the day-to-day behaviors of traders and was one of the first in the business to transform proven NLP (Neuro-linguistic Programming) techniques to fit specifically for the trading environment. NLP simply explores the relationships between how we think (neuro), how we communicate (linguistic) and our patterns of behavior and emotions (program). She has earned the reputation as "The Trader's Coach" and is known world-wide. She has been featured on CNBC-Power Lunch, ABC's 20/20 News, The Street.com, BusinessWeek, Tradingmarkets.com, SFO Magazine and is currently a regular guest on TastyTrade and the CFRN internet radio shows.

 
---
Spend 4 Breath-Taking days at our Nauset Beach Retreat in Cape Cod.

Meet our Trainers, Traders, Brokers, the Founder and even Robin Dayne the Trading Coach! Learn to Navigate Treacherous Waters while trading Futures, Options, Forex and even Equities!

First Time Ever Offered

LIVE TRAINING

Sept 15, 16, 17, 18(optional)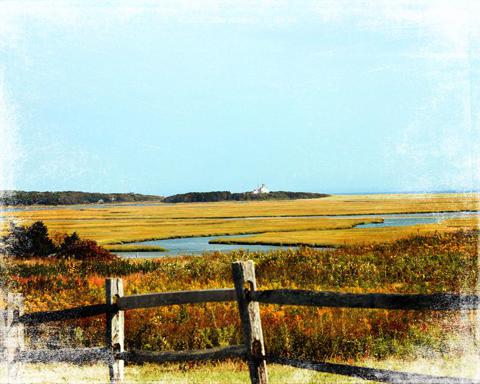 In Scenic Cape Cod Massachusetts

Questions?

Call us toll free @ 866-928-3310 during normal business hours.

After Dark - email support@cfrn.net or call 415-857-5654

Visit Our Blog - cfrn.net/emini-news-blog

Connect with us:


Please leave a review on iTunes

5 DAY FREE TRIAL
Live Emini Trading Room - Platform / Data / Indicators / Training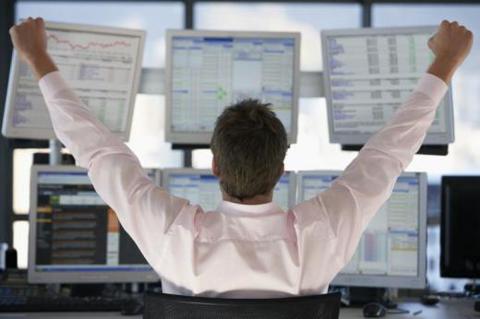 If the cost of training has held you back from your
dream career as an Emini Trader -

To learn more about this special offer
Call 415-857-5654